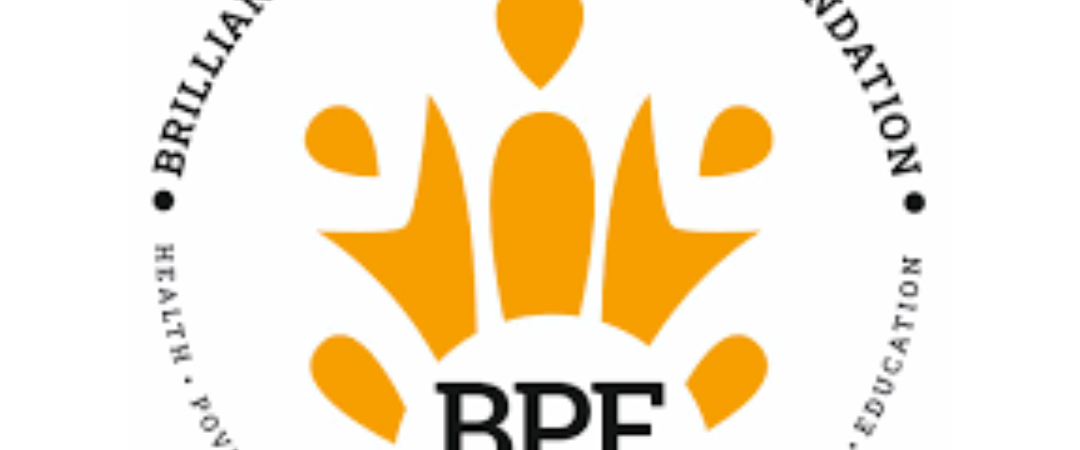 Brilliance & Purposeful Foundation – BPF is an excellent organization with strong ethics and is geared towards helping the less privileged as well as the vulnerable in the Nigerian society have access to better and improved livelihood which is known to curb crime and help people fulfill their dreams for the future. We have done more than 20 projects in the last 5 years spanning Education, Health, Skill acquisition, Women Empowerment, Work against Gender Based Violence among others.
Job Type: Full Time
Qualification: BA/BSc/HND , MBA/MSc/MA
Experience: 3 years
Location: Lagos
Job Field: NGO/Non-Profit , Project Management
JOB RESPONSIBILITIES
Execute the vision and objectives of the foundation by committing to the BPF areas of focus.
Provide direction and oversight for the foundation in terms of strategy, design, planning, implementation, review, and monitoring.
Develop a long-term value-based strategy to create local and international awareness of the foundation's programs in order to attract funds and grants.
Create and manage the financial sustainability of the foundation's projects by seeking and monitoring grants, funding, and other financial resources.
Identify collaboration opportunities, events, and other interests from local and international prospects that align with the vision and mission of the foundation.
Report to the Executive Director and oversee the day-to-day operations of the foundation.
QUALIFICATIONS/REQUIREMENTS
Bachelor's/Masters with over 3 years of strategy and programs management experience in the NGO space.
Experience in fund development and community outreach for non-profits.
Demonstrated mastery of entrepreneurship, project coordination, and program management.
Method of Application
To apply, send your resume to offtakers@bpfglobal.org