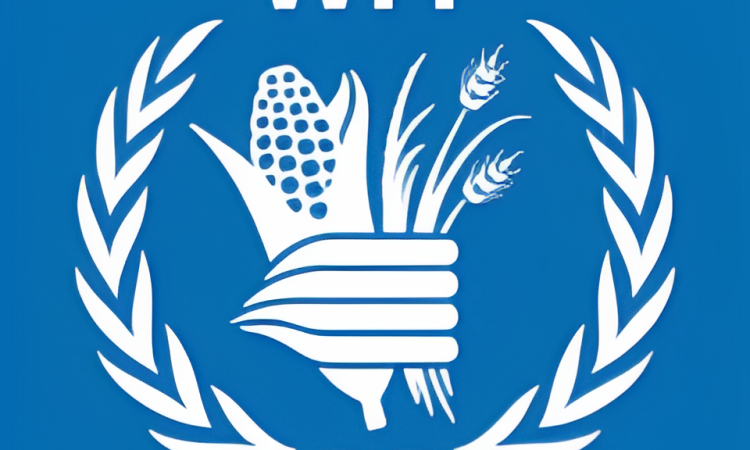 The United Nations World Food Programme is the world's largest humanitarian agency fighting hunger worldwide. The mission of WFP is to help the world achieve Zero Hunger in our lifetimes. Every day, WFP works worldwide to ensure that no child goes to bed hungry and that the poorest and most vulnerable, particularly women and children, can access the nutritious food they need.
We are recruiting to fill the position below:
Job Title: Programme Policy Officer – Gender
Requisition ID: 829252
Location: Abuja
Job Type: Fixed Term
Job Purpose
The Gender Officer (NOC) will lead the mainstreaming of gender across WFP activities and strengthen partnerships in support of the implementation of the Country Strategic Plan (CSP) and commitment to strengthening gender transformative programming.
Key Accountabilities (not all-inclusive)
Provide advice for the integration of gender in the design and implementation of CSP activities.
Support and strengthen the undertaking and use of gender and age analyses, as standalone activities and integrated into all assessments / data collection.
Provide technical guidance for gender-responsive monitoring.
Provide advice for integrating gender into the design and implementation of CSP Activities, including in the areas of disaster preparedness, resilience
Establish and strengthen strategic partnerships in support of gender equality and women's empowerment outcomes, including with other UN agencies, NGOs, local CSOs and private sector
Actively participate in, and contribute to, the work of the inter-agency gender theme group in Nigeria.
Assist HR in designing and delivering learning opportunities for WFP Nigeria employees, as well as partners (as applicable), to increase their abilities to integrate gender into their work/ functional areas
Coordinate the work of the Country Office Gender Results Network.
Support the CO Partnerships Office in the mobilization of resources GEWE-related activities
Contribute to the Country Office communication activities, including review of regular updates and briefing materials, as well as sharing of activities through the WFP Gender Community
Perform other relevant dues as needed
Other Specific Job Requirements
To be discussed with the Supervisor.
Desired Experiences for Entry into the Role:
At least 5 years of progressively responsible relevant professional and practical experience in gender equality and women's empowerment programming/operations
Experience in writing analytical documents and reports
Experience in conducting participatory gender and age analyses, utilising mixed methods
Experience in delivering gender-related training and capacity-strengthening initiatives
Knowledge & Skills
Knowledge of the GEWE-related mandates
In-depth knowledge of gender in humanitarian and development settings, , humanitarian issues, and linkages with food security and nutrition.
Ability to effectively communicate through multiple mediums (e.g. messaging, reporting, training)
Ability to effectively engage with partners
Ability to produce funding proposals
Sound knowledge and skills in adult learning
Team spirit and excellent interpersonal relations
Flexibility to travel in challenging environments
Application Closing Date
15th September, 2023.
Method of Application
Interested and qualified candidates should: