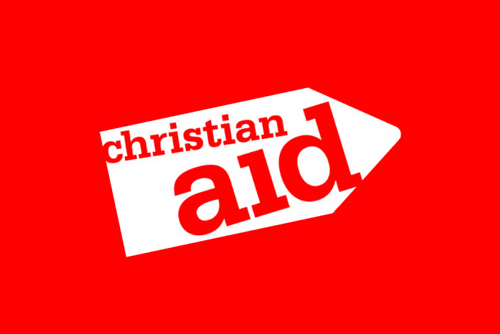 Home to more than 160 million people, Nigeria has the largest population and the second largest economy in Africa, and has a major influence on the continent's political agenda. However, Nigeria has a history of political instability, corruption and mismanagement of public resources, and has recently seen religious and ethnic conflict. As a result, more than half of Nigeria's population still live in poverty. Despite four peaceful transitions of power since a return to civilian rule in 1999, Nigeria's politics continue to be characterised by patronage, ineffective opposition, low voter turnout and voting along ethnic and religious lines. Most of Nigeria's wealth is held by a tiny economic and political elite and many people feel powerless to challenge the current system, campaign for their rights
Job Type: Full Time
Qualification: BA/BSc/HND
Experience: 2 years
Location: Adamawa , Borno
Job Field: Agriculture / Agro-Allied
About the role
The Programme Assistant Agronomy (PAA) ( 2 positions) will be based in Hawul and Kwayar Kusa respectively. The Programme Assistants, Agronomy will be responsible for designing and implementing all project crop farming (Agronomic) activities in the target communities in Hawul, and Kwaya Kusar LGAs, both directly and indirectly. This will include training/mentoring of project community volunteers and Program Beneficiaries (PBs), linking up with LGA BOSADP Officers, other NGOs, and private sector actors at the community level.
About you
You must have a degree in a relevant and a minimum of 2 years of experience.
You should have a solid background in implementing community-level development projects, employing participatory engagement and grassroots mobilization techniques.
Your experience should include working with value chain actors and private Business Development Service (BDS) providers as well as demonstrating your knowledge in this area. You should have hands-on experience in disaster risk reduction, farmer field schools, asset transfer, and revolving fund management, as well as community-based saving and lending groups.
Your excellent training and facilitation skills will be crucial in effectively engaging diverse groups with varying experiences, backgrounds, skills, and education levels.
Experience in managing grants to local groups and ensuring proper documentation and accountability at the community/field level is highly desirable.
Your exceptional verbal communication and active listening skills will enable you to effectively communicate with stakeholders. Additionally, your proficiency in spoken English should be excellent, while your written English skills should be good enough to type and prepare reports and other necessary documents.
Fluency in at least one local language predominant in the state is necessary for this role, as it will facilitate effective communication with the local community. It would be advantageous if you have been involved in value chain projects or initiatives focusing on vulnerable individuals, particularly those involving asset/cash transfer components and interventions.
Method of Application