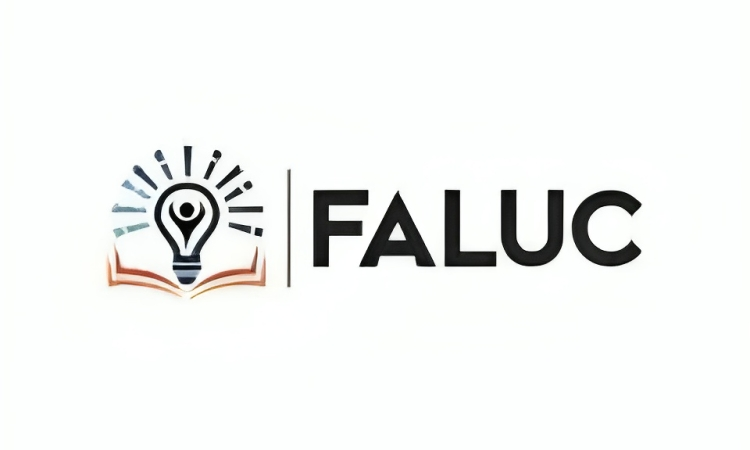 The Foundation for Alternative Learning in Underserved Communities (FALUC) aims to enhance education and economic empowerment in north-eastern Nigeria. FALUC leverages innovation, creativity, and advocacy to overcome barriers to quality education, opportunities, and resources for underserved individuals to reach their full potential and live a sustainable and fulfilling life.
We are recruiting to fill the position below:
Job Title: Program Volunteer
Location: Borno
Job Type: Full time
Duration: 6 months
Position Summary
The Programs Volunteers will play a crucial role in assisting with the planning, execution, management, and evaluation of our various humanitarian and development programs and initiatives.
This role offers an opportunity to contribute to meaningful projects that positively impact the lives of underprivileged children and marginalized communities.
The program volunteer will work closely with the Program team to ensure the successful delivery of program objectives.
Key Responsibilities
Program Support:
Collaborate with the program team to assist in defining program objectives and strategies.
Provide support in developing program plans, timelines, and budgets, ensuring alignment with organizational goals.
Assist in identifying and mitigating potential risks and challenges.
Collaborate with team members to brainstorm and implement innovative program ideas.
Project Assistance:
Support project managers and coordinators in the execution of program activities.
Assist in monitoring and tracking program progress, ensuring milestones are met within scope and quality standards.
Contribute to resource allocation, including budget tracking and management.
Stakeholder Engagement:
Assist in cultivating and maintaining relationships with key stakeholders, including government agencies, NGOs, and community leaders.
Collaborate with external partners to facilitate resource sharing and enhance program impact.
Monitoring and Evaluation:
Assist in the implementation of monitoring and evaluation activities to assess program outcomes.
Contribute to data analysis and reporting to support evidence-based decision-making.
Collaborate in the preparation of reports and presentations for stakeholders.
Qualifications
Passion for the organization's mission and commitment to social impact.
Qualifications or certifications in Program management or related filed.
Strong interpersonal skills and the ability to work effectively in a team environment.
Excellent communication skills, both written and verbal.
Detail-oriented with strong organizational and time management skills.
Proficient in Microsoft Office Suite and other relevant software.
Previous experience in volunteer work, community engagement, or relevant fields is a plus.
Previous experience in program management or a related field is highly desired.
Strong organizational and project management skills.
Benefits
Gain hands-on experience in program development, implementation, and evaluation.
Contribute to meaningful projects that make a positive difference in the community.
Develop valuable skills in research, communication, and project management.
Network with like-minded individuals and professionals in the development sector.
Receive guidance and mentorship from experienced program team members.
Time Commitment:
24 hours per week over 4 working days.
Application Closing Date
19th September, 2023.
Method of Application
Interested and qualified candidates should:
Click here to apply online