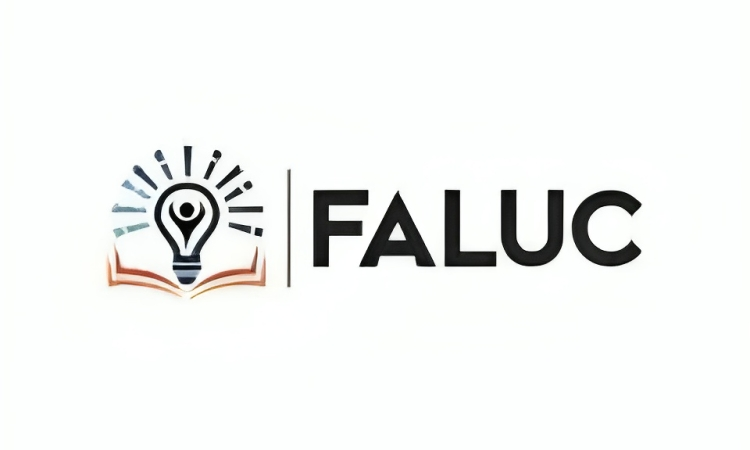 The Foundation for Alternative Learning in Underserved Communities (FALUC) aims to enhance education and economic empowerment in north-eastern Nigeria. FALUC leverages innovation, creativity, and advocacy to overcome barriers to quality education, opportunities, and resources for underserved individuals to reach their full potential and live a sustainable and fulfilling life.
We are recruiting to fill the position below:
Job Title: Monitoring, Evaluation, and Learning (MEL) Volunteer
Location: Maiduguri, Borno
Job Type: Full time
Duration: 6 months
Position Summary
The Monitoring, Evaluation, and Learning (MEL) Volunteer will assist the MEL team in collecting, analyzing, and reporting data to measure the effectiveness and impact of our programs.
This role provides a unique opportunity to contribute to evidence-based decision-making and continuous improvement of our projects
Key Responsibilities
Design and implement monitoring and evaluation frameworks for our projects.
Collect, analyze, and interpret data to assess program impact.
Collaborate with program teams to incorporate learning and best practices.
Contribute to accountability mechanisms to ensure transparency and responsiveness.
Prepare reports and presentations to communicate results and recommendations.
Assist in developing and maintaining a database for program indicators and outcomes.
Contribute to knowledge management and sharing of best practices across the FALUC.
Participate in field visits to observe program activities and gather information.
Qualifications
Background in Monitoring and Evaluation, Statistics, or a related field.
Strong analytical and data management skills.
Excellent communication and teamwork abilities.
Passion for community development and making a positive impact.
Proficiency in data collection, analysis, and visualization tools (e.g., Excel, SPSS, or similar).
Detail-oriented with excellent organizational and time management skills.
Previous experience in data collection, research, or MEL-related work is a plus.
Benefits
Enhance practical experience in monitoring, evaluation, and data analysis.
Contribute to evidence-based decision-making and program improvement.
Enhance skills in data management, analysis, and reporting.
Collaborate with a dynamic team dedicated to social impact.
Receive mentorship and guidance from experienced MEL professionals.
Time Commitment:
24 hours per week over 4 working days.
Application Closing Date
19th September, 2023.
Method of Application
Interested and qualified candidates should:
Click here to apply online