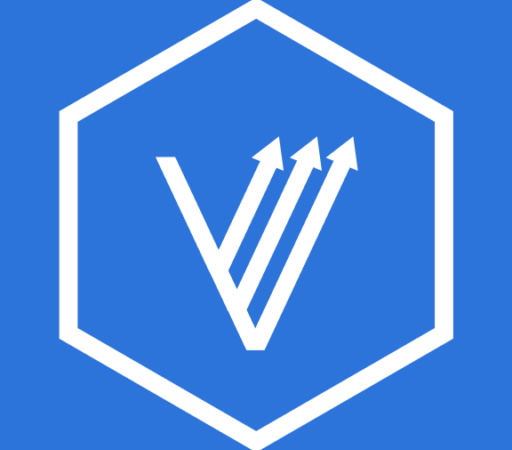 Vencru Nigeria Limited is a fast-growing invoicing, inventory management, and accounting startup, we know how it feels to lose money, because it's difficult to track what's selling the most and where our money goes. That's why we're here for you.
Our mission is to make it extremely easy for you to manage your business. We're offering everything you need – professional invoices you can customize, easy storage of client information, tracking of your sales and inventory, and a service that does the math for you – all in one place . Truth is, Vencru gives you wings to stay at the top of your game.
We are recruiting to fill the position below:

Job Title: Product Specialist
Location: Lagos
Employment Type: Full-time
Responsibilities
Gain in-depth knowledge of our products, including their features, functionalities, and competitive advantages.
Conduct market research and analysis to identify customer needs, market trends, and potential opportunities.
Collaborate with cross-functional teams, including product development, marketing, and sales, to ensure effective product planning and execution.
Assist in the development of product strategies, positioning, and pricing to maximize market penetration and profitability.
Create compelling product presentations, training materials, and sales collateral to educate internal teams and external stakeholders.
Provide product demonstrations, training sessions, and technical support to customers, sales representatives, and partners.
Act as a product evangelist, attending industry events, conferences, and customer meetings to promote our products and gather valuable feedback.
Gather customer insights and feedback to inform product improvements, enhancements, and future development.
Monitor market trends, competitor activities, and customer feedback to recommend product enhancements and identify new opportunities.
Collaborate with the customer support team to address product-related issues, escalations, and provide timely resolutions.
Requirements
Bachelor's Degree in Business, Marketing, Engineering, or a related field (or equivalent experience).
Proven experience as a Product Specialist, Product Manager, or similar role in a technology-driven industry.
Strong technical aptitude and ability to understand complex product functionalities.
Excellent communication skills with the ability to articulate product features and benefits clearly.
Analytical mindset with the ability to gather and interpret market data and customer insights.
Self-motivated, proactive, and able to thrive in a fast-paced, results-oriented environment.
Strong organizational skills and ability to manage multiple priorities effectively.
Customer-focused mindset with a passion for delivering exceptional experiences.
Proficient in using productivity tools and software applications.
Application Closing Date
Not Specified.
How to Apply
Interested and qualified candidates should forward their CV to: hr@vencru.com using the position as the subject of the email.
And
Click here to apply online