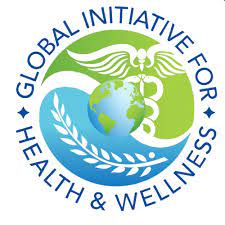 Global Initiative for Health and Right is a Non governmental Ogarnisation, which emerged out of the direct need to comprhensivly and sustainably address the rising prevalence rate of new HIV infection amongst youths within the Niger Delta and other parts of Nigeria. The organisation with its head office in Rivers state is registered with both cooperate affairs commision and the state ministry of health.
We are recruiting to fill the position below:
Job Title: Outreach Worker
Location: Rivers
Job Description
Facilitate the development of an Outreach workplan
Meet regularly with peer educator to monitor and build capacities of Peer educators
Provide PWID community with health education, including prevention messages on HIV/AIDS, STI, safer injecting practices and responding to drugs overdose.
Ensure regular and uninterrupted delivery of harm reduction commodities.
Engage in behaviour change communication messages and Advocacy.
Facilitate cluster review meetings and group meetings.
Application Closing Date
4th July, 2023.
Method of Application
Interested and qualified candidates should send their CV to: gihr.vacancies@gmail.com using the Job Title as the subject of the mail.