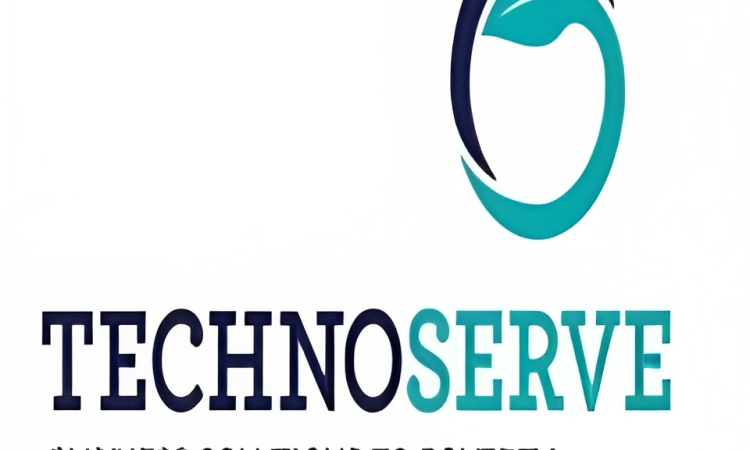 TechnoServe works with enterprising people in the developing world to build competitive farms, businesses, and industries. We are a non-profit organization that develops business solutions to poverty by linking people to information, capital, and markets. Our work is rooted in the idea that given the opportunity, hardworking men and women in even the poorest places can generate income, jobs, and wealth for their families and communities. With more than four decades of proven results, we believe in the power of private enterprise to transform lives.
We are recruiting to fill the position below:
Job Title: Operations Support Intern (NYSC)
Requisition Number: OPERA003526
Location: Abuja
Job Category: Operations
Job Summary
We are looking to hire a National Youth Corp Member as a support to the Operations department during the service year of the Corp member.
This role will support the Operations Coordinator in providing various operational support to projects being executed in the Country office.
The operations support responsibilities lies within logistics, procurement, office management and other secretarial duties.
Primary Functions & Responsibilities
Performs clerical duties, including, but not limited to, mailing and filing correspondence, preparing payrolls, placing orders, and answering calls.
Interacts with clients, visitors, and vendors in establishment of services rendered.
Provides logistics support in accordance to project needs.
Sorts and distributes incoming mail.
Arrange meeting rooms, draft and disseminate meeting agendas, prepare briefing notes and where necessary take meeting minutes, which may include preparing, and disseminating materials as instructed.
Photocopies, scans, and files appropriate documents.
Assists with organizing events when necessary
Perform small-scale procurement, ensuring adequate stocks of all necessary supplies (e.g. stationery, water, etc.)
Signs for delivered packages and distributes them to the appropriate recipient.
Assume responsibility for document filing and develops office administrative procedures as required. Responds to general inquiries to the field office.
Any other tasks that may be assigned.
Basic Qualifications
Candidates should possess minimum of a Bachelor's Degree in a relevant Social Science-related field.
Preferred Qualifications:
Volunteer or internship experience.
Required Languages;
Knowledge, Skills and Abilities:
Basic IT skill (Proficiency in Ms. Office) and internet literacy
Smart communication skills
Detailed and organized
Must be proactive and determined to be a problem solver.
Supervisory Responsibilities:
No direct supervisory responsibility.
Application Closing Date
Not Specified.
How to Apply
Interested and qualified candidates should:
Click here to apply online
Note
We encourage all qualified individuals who share TechnoServe's vision of improving the lives of others through proven business solutions to apply.
With our commitment to diversity, we are proud to be an equal opportunity employer and affirmative action employer and do not discriminate on the basis of gender, race, color, ethnicity, religion, sexual orientation, gender identity, age, HIV/AIDS status, protected veteran status, disability and all other protected classes.
We are also proud of our commitment to protecting staff, partners, and beneficiaries from abuse and exploitation and thoroughly vet all final candidates through rigorous background and reference checks