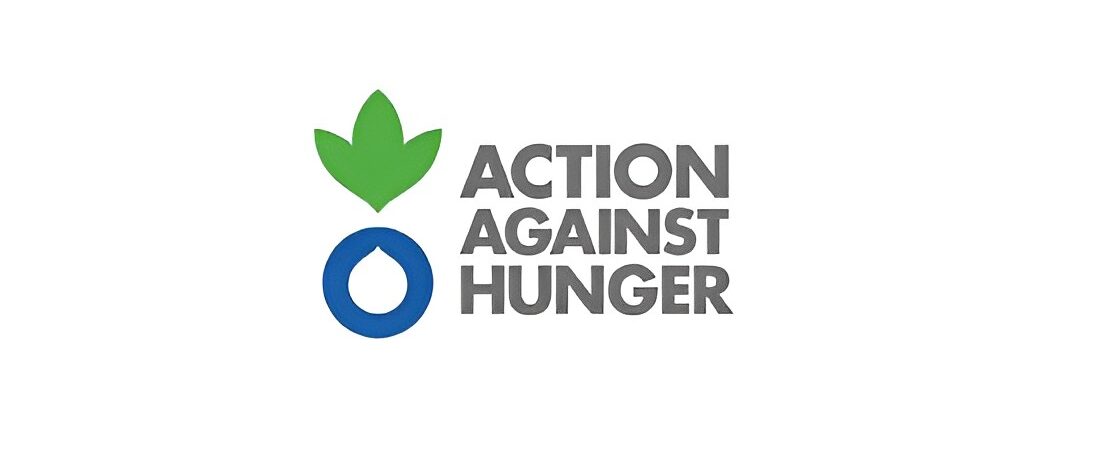 Action Against Hunger | ACF International, a global humanitarian organization committed to ending world hunger, works to save the lives of malnourished children while providing communities with access to safe water and sustainable solutions to hunger.
Job Type: Full Time
Qualification: BA/BSc/HND
Experience: 3 years
Location: Borno
Job Field: Medical / Healthcare , NGO/Non-Profit
Starting Basic Salary: 326,033 NGN per month (excluding other benefits)
Key responsibilities:
Update tracking tool to monitor programme screening-based data on acute malnutrition; collect health facility-based disease surveillance reports and update morbidity reporting tool for assigned health facilities/LGAs;
Participate with M&E team in supervision of data collection for Nutrition and Health assessments;
Liaise with Nutrition and Health Assistants for accessing community support group and health facility database on a regular basis and updating overall health facility-based activities;
Ensure that all health facilities/sites have adequate supplies to delivery uninterrupted health care services through identifying needs, informing line manager on regular basis;
Support the Nutrition and Health Programme Manager in organizing LGA based coordination meeting;
Ensure that all children and patients visiting ACF supported health facilities are properly examined and treated according to national health and nutritional protocols and standards;
Identify gaps for WASH in health facilities and inform the Nutrition and Health Programme Manager on a regular basis;
Responsible for the performance and professional development of Nutrition Assistants and community-based health promoters;
On a monthly basis, reviews flip chart lesson plans with Nutrition Assistants and health promoters and ensure they understand the information well and can teach the information in a participatory manner;
Maintain and update database for health workers, community health workers/volunteers, trainings and share with line manager;
Prepare consolidated tracking tool for supportive supervision visits/on-job coaching sessions and share with line manager;
Regularly report and coordinate with line manager regarding challenges, issues faced in the field for timely and appropriate decision-making.
Position Requirements:
Bachelor's degree in Nursing, Midwifery, Public Health or other relevant qualifications with experience in Public Health and CMAM programming;
Minimum of three (3) years' experience in primary health care program;
An excellent report-writing skill is required including MS Word, Excel and PowerPoint;
Fluent in written and spoken English and Hausa;
Good communication and Interpersonal skills;
Team management experience with similar programs;
Ability to observe and to provide feedback on the activities;
Ability to manage staff according to local culture and organization policies.
Method of Application