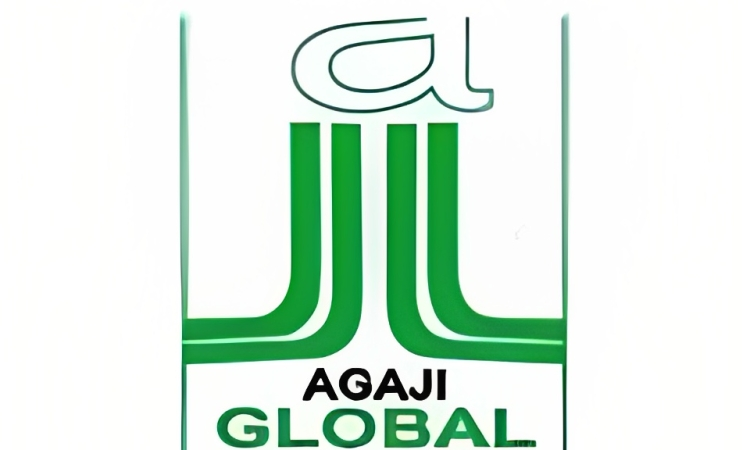 Agaji Global Unity Foundation (AGUF) is an impartial, neutral, and independent Non-Governmental Organization whose mission exclusively established to promote life in underserved communities through empowering communities to know and protect lives including their environment towards ensuring safe habitation through participatory methodology. AGUF was established in 2008 but was incorporated in the year 2013 with the Corporate Affairs Commission (CAC). AGUF exists to partner with government and relevant agencies to promote and strengthen humanitarian law and a universal principle that seeks to honor the dignity of mankind with support and believe that Life is worth living and living well.
Job Type: Full Time
Qualification: BA/BSc/HND
Experience: 2 – 3 years
Location: Adamawa
Job Field: NGO/Non-Profit
Details
We are looking for a competent applicant/candidate to fill the vacant position of a Monitoring and Evaluation (M & E) Officer, under the NHF WASH project it is currently implementing in Yola South LGA of Adamawa State.
Roles and Responsibilities
The Monitoring and Evaluation (M & E) Officer's Roles and Responsibilities shall include (but not limited to):
Designing, Coordinating and ImplementingMonitoring and Evaluation activites of the WASH Project.
Support the Monitoring, Evaluation. Accountabilty and Learning (MEAL) Unit in implementing the M & E strategy.
Provide day-to-day reports and management of Monitoring & Evaluation activities of the project.
Working with AGUF staff, internal/external consultants, Community key stakeholders, and volunteers involved in the project implementation.
Ensuring thatthe Field Team ah-hoc Staff and Volunteers acts in line with AGUF's internal policies, more especially itsCode of conduct.
Ensuringregular data collection and the transfer of supporting documentsabout implementation ofactivities and results to the Program Manager.
Submitting regular progress reports as may be required of the M & E officer.
Reports all actvities relating to the WASH project to theProgramManager (PM).
Qualifications
Bachelor's Degree (or its equivalent) from a reputable institution in Engineering, Sciences, Humanities, and any other related field / discipline that can suit the job description, roles and responsibilities.
A higher qualification can be an advantage.
Experience:
2-3 Years in same or similar postion with a National and/or International NGO
Fluency in Spoken andwritten English language. Fluency in Hausa and Fulfulde language(s) is an asset.
Applicant with a good knowledge of the Adamawa State Humanitarian terrain has an advantage.
Skills:
Essential computer literacy (MS Word, MS Excel and MS Access) is highly needed.
Good interpersonal skills to establish effective working relationships with all staff and key stakeholders externally is an asset.
Behavioural flexibility in discharging responsibilities is required.
Adherance to organisational core Principles is required.
Excellent stress management skills and the ability to manage conflict, reaching and building peace.
Constructive and pro-active communication skills with a wide variety of actors and stakeholders, including external persons.
Method of Application
Interested and qualified candidates should send / submit their Applications and attach their Resume and Cover Letter to "AGUF" via: aguf2023@yahoo.com using the Job Title as the subject of the email.
And
Applicants are also required to submit the hard copies of their Resume, Cover Letter and Hand written Applications to the office of Agaji Global Unity Foundation (AGUF), located at:
MM #5 Crescent,
Off Gibson Jalo Way, Along Army Barracks,
Jimeta, Adamawa State.
Executive Director, AGUF: 0803 155 2266.
Note
This is an emergency recruitment beacuse it is a replacement vacancy and the project is ongoing. Therefore succesful Candidate MUST BE available to start work immediately.
Only successfuly screened candidates will be contacted for the next process.
Our employees enjoy a work culture that promotes diversity and inclusion, therefore ensuring equity.
We provides Equal Employment Opportunities (EEO) to all employees and applicants for employment without regard to Race, Colour, Creed, Gender, Age or Disability.
Qualified Female candidates are strongly encouraged to apply.