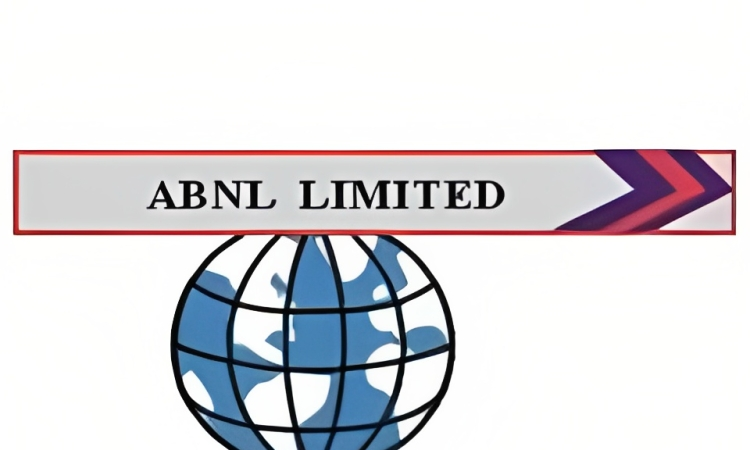 ABNL Limited was incorporated in 1992 as an Oil and Gas servicing company with a vision to provide professional engineering and technical services to the Oil and Gas exploration and production companies in Nigeria and the West African sub-region. Since its incorporation, the company has grown in leaps and bounds, expanding its business horizon, but still within the Oil and Gas sector.
ABNL is a 100% owned indigenous firm, with a shareholding in excess of 100 million Naira. Its' directors are individuals of proven integrity, who over the years have acquired the requisite experience in the Oil and Gas business, as well as in the banking and finance sector. The integrity of the directors and the staff of the company have been a priceless contributive factor in the growth and wellbeing of the company.
We are recruiting to fill the position below:

Job Title: Maintenance Planner / Scheduler I
Location: Akwa Ibom
Employment Type: Contract
Work Schedule: Standard – 5 days on / 2 days off
Main Functions
To be responsible for the planning and scheduling of all Maintenance activities. Should have good understanding of safety, health, and environmental requirements (SHE), work selection criteria, work planning, norms estimating, procurement practices, business practices and controls, contractor interface awareness, development of job packs, etc.
Skilled in scheduling work tasks to ensure efficient resource utilization, excellent coordination between operations (equipment readiness / permitting), material availability, construction equipment support, and labor crew (skills) composition and assignment.
Typical Job Positions may include: Maintenance Planner / Scheduler, Maintenance Lead, Planner/Scheduler.
Tasks and Responsibilities
Demonstrates SAFETY is the top priority
Participates in planning with Core/Work Teams
Plans and schedules any Routine Maintenance work required
Works with Planner in developing schedule, cost estimates and equipment planning for Routine work to be accomplished during the Turnaround window
Able to plan complex job and develop resource plan with Scheduler, Execution lead, and Operations across all disciplines. Able to identify and monitor critical and sub-critical paths for major events.
Able to apply advanced functions of Planning & Estimating Tools, as applicable to the position. Able to educate field execution personnel on look-ahead schedules, and help ensure timely work progression.
Able to provide input to maintenance work Contracting/Procurement strategy and steward to that plan.
Able to resolve scheduling issues, including: Negative Float, Out-of-sequence updates, resource overloads, scope change, progress validation, etc.
Able to develop a complete job plan with materials, resources and timeline.
Able to provide input into material of construction selection and management.
Able to plan, estimate, track and schedule Field Order Changes (FCO's).
Able to apply planning logic, such as, lead, lag, critical path and milestones.
Able to adequately assess work contingencies with schedule impact, lead coordination activity between teams should contingencies arise.
Skills and Qualifications
Bachelor's Degree in Engineering within an applicable discipline, appropriate certification(s) within discipline, or equivalent professional experience
Previous experience in a closely related position
Effective verbal and written communication skills; ability to clearly and concisely convey recommendations to management
Ability to adapt to tight deadlines, heavy workloads, and frequent changes in priorities
Proficient in Microsoft Office suite of software programs
Proficient in selected scheduling and planning software
Demonstrates good leadership skills in Work Team meetings to remove barriers and steward action items and cost profile to work plan and cost estimates.
Scope of Work specific to this Assignment: Maintenance Planning and Scheduling for West Area Operations.
Application Closing Date
15th September, 2023.
How to Apply
Interested and qualified candidates should send their Resume to: jobs@abnl.net using the Job Title as the subject of the mail.