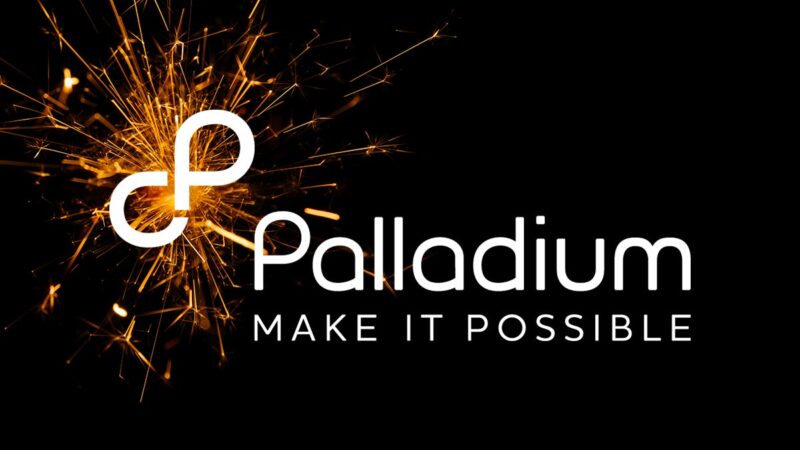 Palladium is a global leader in the design, development and delivery of Positive Impact – the intentional creation of enduring social and economic value. We work with governments, businesses, and investors to solve the world's most pressing challenges. With a team of more than 3,000 employees operating in 90 plus countries and a global network of over 35,000 experts, we help improve economies, societies and, most importantly, people's lives.
Job Type: Full Time
Qualification: BA/BSc/HND
Location: Abuja
Job Field: NGO/Non-Profit , Project Management
Primary Duties and Responsibilities
Support the project's Monitoring, Evaluation, and Learning unit to develop a KM Strategy for SCALE and ensure its alignment with project goal and objectives.
Develop and manage innovative and cost-effective online and offline KM tools and systems to consolidate, compile and disseminate information and knowledge generated from SCALE and its various partners.
Coordinate, plan, and provide administrative support of periodic web-based meetings (webinars).
Assist with the development and email distribution of SCALE newsletters and other external communications
Maintain web-based databases; edit and revise website page layouts; assist with audience surveys; organize and archive SCALE documents.
Support preparation of high-quality project reports and documentation.
Develop and manage SCALE databases and information systems and social media platforms.
Serve as SCALE focal point for managing information requests.
Keep abreast of development in the tools, trends, and practices in knowledge management to strengthen the capacity of
SCALE and its partners in KM.
Work closely with key partners to create networks and communities of practice for knowledge management and knowledge-sharing.
Support the project Management Information System and initiate a Learning and KM Hub for SCALE
Support the communication of key messages, success stories, best practices, and lessons learned.
Develop and disseminate information to familiarize target audiences with the project's activities and learning.
Collect and analyze data and results and evaluate progress in support of the project's Collaboration, Learning, and Adapting (CLA) plan.
Undertakes other tasks as assigned.
Position Requirements
A degree in communications, social sciences, knowledge management, public policy communications, or related field.
Progressively responsible experience in knowledge management, monitoring, evaluation, and learning and/or communications and knowledge management tasks for development projects.
Advanced competency in working in a web-based environment
Strong familiarity with social media tools and online social networking
Strong knowledge of the development industry
Learning skills including conceptual thinking, analytical skills, and ability to deal with ambiguity
Strong organizational skills and strategic thinking; attention to detail; flexible and able to work efficiently with multiple tasks
Strong in written and spoken English
Strong communication and interpersonal skills including the ability to connect with people and continuously expand networks to other knowledgeable persons
Competency in MS Word, Excel, Outlook, and PowerPoint required
Competency in graphic design software and understanding of website design and User Interface experience is desirable
Method of Application