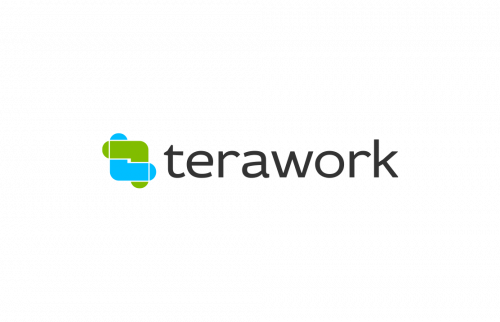 Terawork is the leading online talent marketplace in Africa that helps businesses thrive by connecting them with professional talent without geographical barriers. We have a pool of professionals with varying levels of expertise across tech, digital, business and lifestyle services.
We are recruiting to fill theb position below:
Job Titile: Finance Manager
Location: Lagos
Responsibilities
Develop and implement financial strategies, policies, and procedures to optimize the financial performance of cargo operations.
Oversee and manage the financial aspects of port cargo and logistics operations, ensuring accurate and timely financial reporting.
Analyze financial data related to shipping activities, identify trends, and provide recommendations for cost-saving measures and operational efficiency.
Collaborate with cross-functional teams to develop budgets, forecasts, and financial plans for cargo operations.
Monitor and control financial risks, ensuring compliance with regulatory requirements and industry standards.
Conduct financial analysis to evaluate the profitability and viability of new shipping routes, partnerships, and business opportunities.
Prepare financial reports, including income statements, balance sheets, and cash flow statements, and present them to senior management.
Manage financial transactions, including invoicing, billing, and collections, ensuring accuracy and timeliness.
Provide financial insights and guidance to the management team, supporting decision-making processes.
Stay updated on industry trends, market conditions, and regulatory changes impacting cargo operations and finance
Qualifications/Requirements
Bachelor's Degree in Finance, Accounting, or a related field. A Master's degree or professional certification (e.g., ICAN, CFA) is preferred.
Minimum of 7 years of relevant experience in finance management, specifically in commercial cargo operations and port logistics.
Strong knowledge of the maritime industry, shipping activities, and global logistics.
Experience working with major logistics providers is highly desirable.
Solid understanding of financial analysis, budgeting, forecasting, and financial reporting.
Proficiency in financial management software and ERP systems.
Excellent analytical and problem-solving skills, with the ability to make strategic financial decisions.
Strong leadership and communication skills, with the ability to collaborate effectively with diverse stakeholders.
Proven track record of managing shipping activities, optimizing costs, and delivering financial results.
Ability to work in a fast-paced, dynamic environment and adapt to changing priorities.
Knowledge of international trade regulations and customs procedures is a plus
Application Closing Date
Not Specified.
How to Apply
Interested and qualified candidates should send their CV to: talent@terawork.com using the Job Title as the subject of the email.