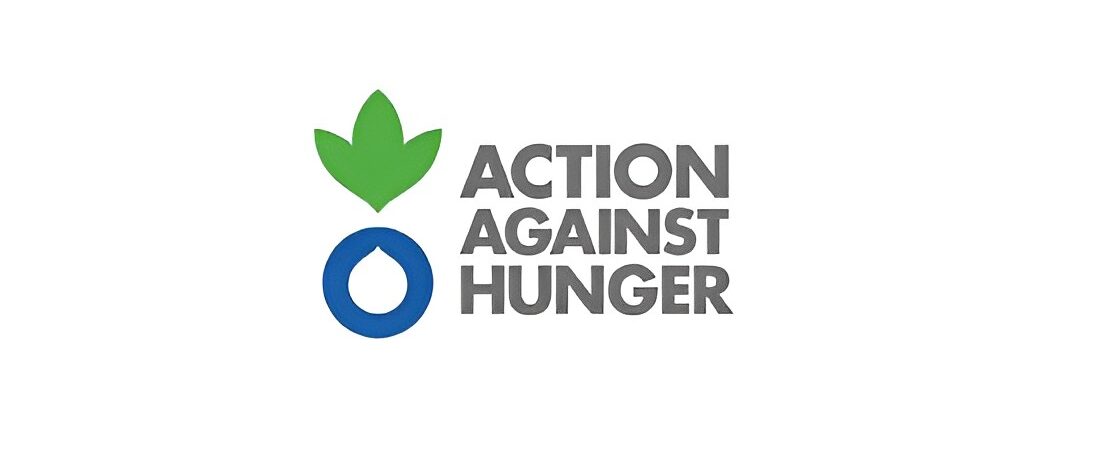 Action Against Hunger is the world's hunger specialist and leader in a global movement that aims to end life-threatening hunger for good within our lifetimes. For 40 years, the humanitarian and development organization has been on the front lines, treating and preventing hunger across nearly 50 countries. It served more than 21 million people in 2018 alone.
We are recruiting to fill the position below:
Job Title: Finance and Administrative Officer
Location: Sokoto
Job Type: Full time
Reporting to: Field Coordinator
Proposed start date: August 2023
Key responsibilities
Ensure correspondence between the physical cash & bank book (bank statements) and the Excel/Saga cash & bank book on a daily/monthly basis;
On a daily basis, record all bank account expenses in the excel book, in respect of Action Against Hunger standards in terms of the use of chart of accounts, project code, contract and financial line and third-party codes;
Verify the accuracy of pay vouchers for the allowances of stakeholders, seconded staff and daily workers;
Prepare the Bi-weekly cash transfer request to be submitted to the Finance Head of Department;
Ensure that the cash box /bank and the safe maintain the minimum security amount;
Maintain the cash, bank, supplier contracts, PAYE, vendor & all other finance-relevant contracts in the finance department;
Verify cross-check all base monthly financial documents are correctly allocated & completed as per Action Against Hunger Archiving guidelines;
Archive financial files as per Action Against Hunger archiving guidelines, keep copies at the base & send original to capital on monthly basis;
Follow up on the end dates of employment contracts and ensure that contracts and contract amendments are processed in a timely manner, communicated, and documented properly;
Ensure that administrative processes for employee separations are followed properly, and that necessary documentation and information is recorded for the processing of end of contracts;
Conduct exit Interviews of technicians and employees at the base;
Update the payroll database regularly throughout the month, ensuring that all additions, deletions and changes are recorded completely and accurately and that supporting documentation is filed;
Act as the focal point for the HR validation of timesheets at the base;
Update the organisational chart and prepare the monthly HR report for the base;
Act as the focal point for the HR validation of timesheets at the base;
Update the organisational chart and prepare the monthly HR report for the base;
Organize the recruitment of all employees (Job advertising, longlisting, organization of written tests with the hiring manager);
Participate in the recruitment interviews for employees and technicians;
Support the Learning and Development Manager in the preparation of the consolidated annual training plan for the mission, its implementation and its assessment;
Organize, participate in and/or lead HR training sessions for teams;
Organize & lead monthly BFU meetings at the base & provide updates to Deputy Head of Finance Department for each grant;
Identify fraud and corruption cases in the base;
Sensitize the team on the management of fraud and corruption risks;
Alert on suspicion of fraud and corruption through the appropriate channel;
Organize, participate in and/or lead meetings with employees including general staff and security meetings;
Participate in meetings with local authorities and government agencies (State Internal Revenue Service, State Ministry of Health, etc).
Position Requirements
ADVERTISEMENT
Bachelor's Degree or equivalent in the fields of Accounting, Finance, Economics, Business Administration or Management;
Minimum of 2 years relevant experience in both HR and financial management in the NGO sector;
Understanding of national labour law and employment norms and practices;
Exceptional organization and planning skills, ability to manage and follow work plans;
Approachable, diplomatic, able to work effectively in diverse, cross-cultural teams in a complex, multi-site work environment;
Excellent verbal and written communication;
Strong attention to detail;
Professionalism, honesty, reliability, autonomy & strong sense of responsibility;
Good time management skills and ability to work in a fast-paced environment;
Ability to maintain confidentiality;
Strong MS Office skills particularly in MS Excel;
Capacity for analysis, synthesis and reporting of large amounts of information;
Strong accounting skills;
Previous experience with donor environment;
Experience with computerized accounting systems; knowledge of SAGA would be a plus;
Ability to manage stress effectively, juggle competing priorities and, balance various programmatic, logistic and team needs;
Champion of Action Against Hunger Charter of principles; professionalism, transparency, neutrality, direct access to victims and non-discrimination.
Starting Basic Salary
N421, 594 per month (excluding other benefits).
Application Closing Date
10th July, 2023.
How to Apply
Interested and qualified candidates should:
Click here to apply online
Note
Our employees enjoy a work culture that promotes diversity and inclusion
Action Against Hunger provides Equal Employment Opportunities (EEO) to all employees and applicants for employment without regard to race, colour, religion, gender, national origin, age, disability or genetics.
Other benefits include but not limited to 100% health care coverage, free and direct access to Cross Knowledge e-learning platform.
Women at ACF are entitled to benefits such as maternity leave, compassionate leave for a hospitalized child and creche facilities for babies and toddlers.