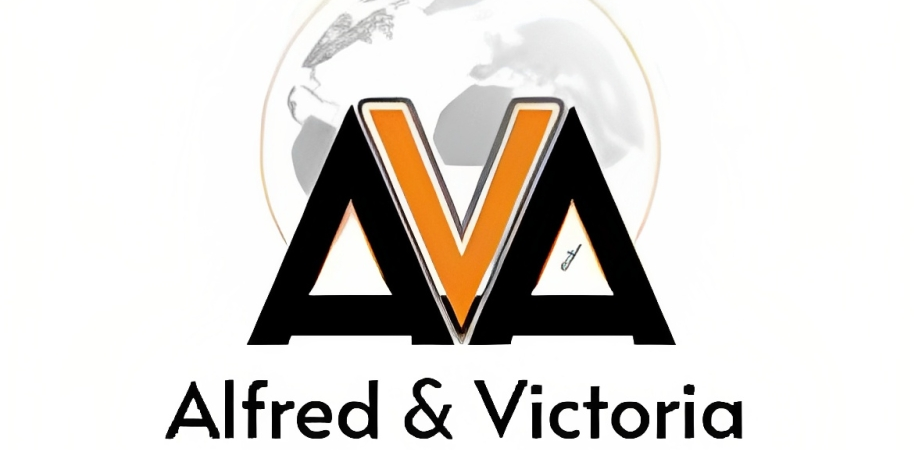 Alfred & Victoria Associates is one of Nigeria's leading ICT solution based company. Our company offers a wide range of services which are in high demand of today's emerging market. AVA has three major arms which have been streamlined to meet our customer's needs. The three major arms are: Consulting, Recruitment and Training.
Alfred & Victoria Associates has become one of the most sought after Human Capital Development Organization in recent times. She is fast becoming the distinguished strategic partner required in all sectors of the economy, and also in the fast growing world of outsourcing which is now in huge demand in all profession.
We are recruiting to fill the position below:
Job Title: Field Engineer
Location: Lekki Phase 1, Lagos
Employment Type: Full-Time
Responsibilities
Configuration and installation of various router (MTCNA, Cisco, Juniper etc)
Implementations of Point-to-Point and Point-to-Multipoint Links using Mikrotik, UBNT and Cambium Radios
Base Station installation and maintenance
Configuration and working with WIFI Hotspot
Problem management on incident.
Analyze complex network problem and providing resolutions.
Configuration management of network devices.
Provide LAN and WAN support to customers.
Provide LAN and WAN support to customers.
Troubleshooting of WAN/LAN networks for clients.
Installation and configuration of microwave radios to establish wireless links.
Academic Qualification and Experience
B.Engr / HND in Engineering or other related course.
At least 4 years, must have worked with an ISP.
Key Skills & Competencies:
Quick learner motivated and dedicated to get the job done right.
Prompt in emergency situations. Confidently and quickly handle the problem.
Experience in testing, commissioning, integrating, supporting, fault analysis and diagnosis of Telecom products and systems.
Good communication and organization skills.
Work well with others at various level.
CCNA or MTCNA is a must.
Salary
Very Attractive.
Application Closing Date
29th June, 2023 at 3pm
Method of Application
Interested and qualified candidates should send their tailored CV to: apply@alfred-victoria.com using the Job Title as the subject of the mail.
Note: Any application received after this will be automatically rejected.