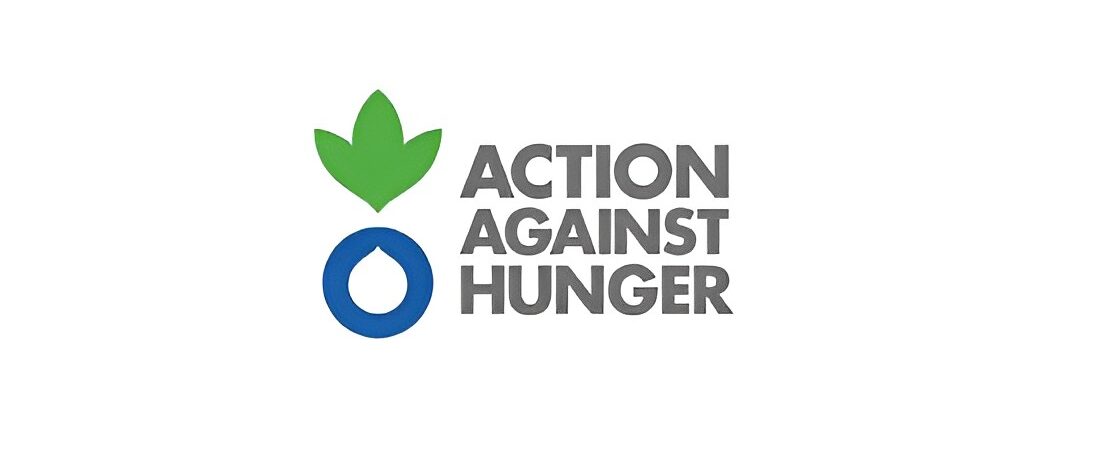 Action Against Hunger | ACF International, a global humanitarian organization committed to ending world hunger, works to save the lives of malnourished children while providing communities with access to safe water and sustainable solutions to hunger.
ob Type: Full Time
Qualification: BA/BSc/HND
Experience: 3 years
Location: Borno
Job Field: Medical / Healthcare , NGO/Non-Profit
Starting Basic Salary: 579,972 NGN per month (excluding other benefits)
Key responsibilities:
Manage the assigned nutrition and health activities in order to meet the project objectives within the budget and the allocated timeframe and report promptly any operation challenges such as any deviation from the project objective, emerging beneficiary needs, potential over and under budget spending;
Provide day to day supervision to the MoH staff and project team through providing strong leadership roles in order to ensure both short and long-term positive impacts and outcomes for the beneficiaries, local health authorities at LGA and health workers at facilities;
Continuously monitor and supervise nutrition and health activities as well as evaluate progress through outputs and outcomes by animalizing the existing facility based qualitative and quantitative data;
Conduct regular meetings to assist information sharing between project staff, discuss challenges and the ways out as well as to ensure all staff aware of current work plans and provide opportunity for feedback;
Support timely request of supply based on the average monthly consumption report with adequate stocking;
Ensure smooth delivery of lifesaving intervention in support health facilities with adequate supply;
Represent ACF in all coordination meeting in the LGA as well as support LGA level nutrition and health cluster coordination meetings;
Regularly organize the coordination meeting together with LGA PHD representative and share minutes of the meeting;
Closely coordinate with State/LGA representatives from SMoH and health care agencies responsible for service delivery for the targeted LGAs;
Ensure good relationship and collaboration with all actors of health and nutrition sectors as well as humanitarian actors in general in Mobbar.
Position Requirements:
Bachelor's degree in medicine/Surgery;
Good clinical knowledge;
3 years' experience in primary health care system, CMAM, IYCF, MCH;
Good understanding of local healthcare system;
Demonstrated experience and knowledge of primary health care and nutrition services in Nigeria;
Previous role of supervisory level is an asset;
Ability to engage and build effective working relationships at multiple levels with Ministry of Health personnel, implementing partners, NGOs and INGOs;
Demonstrated ability to develop individual and institutional capacity;
Fluency in local languages (Kanuri, Babur, Hausa) and English;
Commitment to ACF mission, values and policy;
Surgical skill is an additional asset.
Method of Application