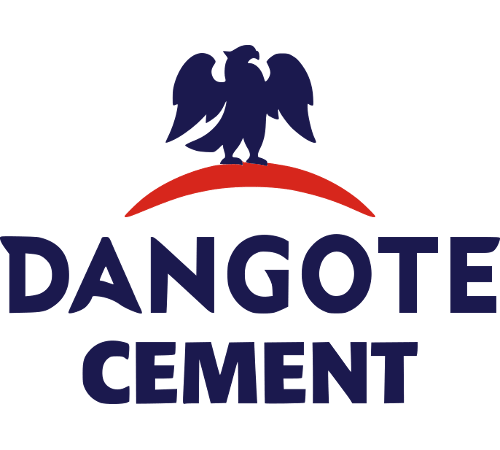 Dangote Group is one of Nigeria's most diversified business conglomerates with a hard – earned reputation for excellent business practices and products' quality with its operational headquarters in the bustling metropolis of Lagos, Nigeria in West Africa.
We are recruiting to fill the position below:
Job Title: Corporate Financial Analyst
Job ID: 6152023
Location: Lagos
Department: Finance
Job Summary
An experienced financial analyst is required to monitor the business performance and compliance across Pan-African Region.
Key Responsibilities & Duties
Weekly review of Performance improvement plan execution with the Pan-African countries with clear corrective actions tracking.
Provides assistance on implementation of group or region wide specific initiatives, policies and procedures ensuring that local perspective and specificities are always catered for.
Focus on working capital management plan to optimize cash generation within the region and secure execution of repatriation plans- Focus on spares.
Benchmark of material supply costing, working with the subsidiaries, to secure best applicable rates.
Benchmark and standardization of approaches wherever this is applicable, creating a bridge between Group and countries.
Reinforce and standardize the variance analysis approach to better understand monthly performance and improve the decision-making process.
Introduction of comparative analysis within region to identify best practices and ensure they are replicated, where relevant
Support the digitalization of key financial processes to boost efficiency, standardization and security across the Region and within the Group
Coordination of reviews of yearly budgets and quarterly forecast working in collaboration with Country controllers.
Increase productivity by developing automated reporting, forecasting, reconciliation and performance tracking tools.
Develop standard financial models for decision support.
Support the Regional CFO with reviews of Monthly, Quarterly and yearly financial reports.
Provide support on compliance improvement with the Tracking of Regional Audit reports and review of compliance dashboards.
Support Finance department with approvals process at Group level.
Key Performance Indicators:
Monthly on-time and first-time-right financial reporting for all countries in scope.
100% Financial controls implementation across the Pan-Africa Region.
Monthly performance Pan-Africa Dashboard submission.
Weekly and monthly performance dashboards on-time submission (Build Momentum Tracker).
On-time and quality Business Case reviews and submissions- Standard agreed format.
Forecasting and Planning on-time internal reviews and submission to Group.
On-time and quality execution of automation and digitalization processes working in collaboration with Group IT and local Finance Teams.
Pan-Africa meetings coordination, reports submission and action plan follow-up on-time.
Monthly analysis of Balance sheet accounts, P&L variances and cash flow positions.
Financial KPIs benchmarking across Pan-Africa (Profitability, Liquidity, Efficiency, Valuation and Leverage).
Requirements
Qualifications & Work Experience:
First Degree in Business, Finance, Economics or related discipline.
MBA an added advantage. Major in Business, Finance, Economics or Statistics –
Relevant Professional Certification (e.g., ACA, ACCA, CIMA).
Minimum of 10 years relevant work experience.
Proven works in quantitatively heavy role
Strong quantitative and analytical competency
Skills & Competencies:
Ability to work in a multicultural environment.
Good knowledge, exposure and understanding of the IFRS and SYSCOHADA standards.
Good interpersonal and leadership skills.
Excellent communication and presentation skills in English with good notions of French.
Strong business acumen.
High numeracy and sound technical skills.
Good time management skills and the ability to prioritize.
Attention to details.
High ethics and integrity.
Flexible and able to work under pressure.
Working knowledge of SAP would be an added advantage.
Benefits
Private Health Insurance
Paid Time Off
Training and Development
Application Closing Date
Not Specified.
How to Apply
Interested and qualified candidates should:
Click here to apply online