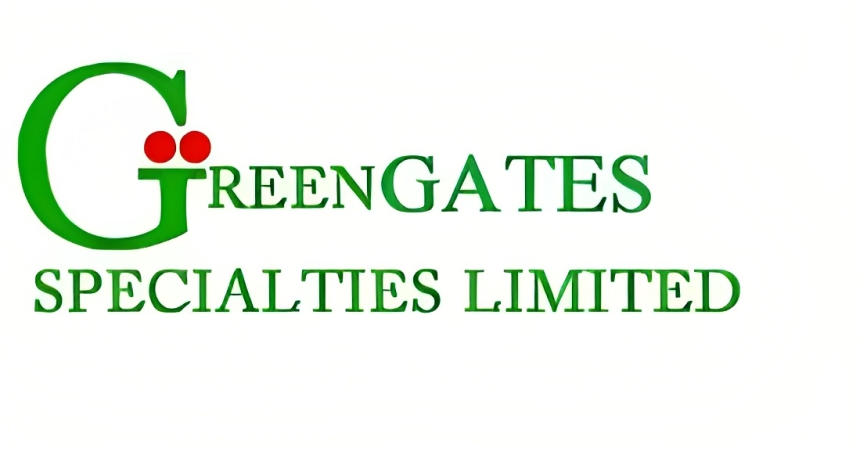 Greengates Group Limited is a multinational and majorly family held equity company established over 22 years ago to provide world-class products and services in all the countries it operates. From a vantage position, presence and partnerships with time tested and successful institutions in major industrialized and commercial capital in Europe, North America and Asia, we have acquired a world-class solution to meeting our customers.
We are recruiting to fill the position below:
Job Title: Company Secretary / Legal Officer
Location: Lagos
Duties
As the secretary is an officer of the company, they may be criminally liable for defaults committed by the company.
For example failure to file any change in the details of the company's directors and secretary, and the company's annual return.
The secretary may also have to make out a statement of the company's affairs if an administrative receiver or a provisional liquidator is appointed, or if a winding-up order is made.
The company secretary may also undertake the following duties:
Maintaining the statutory registers:
These are:
The register of members.
The register of directors and secretaries.
The register of directors' interests.
The register of charges.
For public companies only, the register of interests in shares.
Ensuring that statutory forms are filed promptly:
The annual return is normally completed by the company secretary as well. Changes of directors' and secretaries' details must be notified within 14 days.
This is just an example of the forms that may need to be filed as there are many other forms that need to be delivered to the Registrar.
Providing members and auditors with notice of meetings:
To give 21 days written notice of an annual general meeting. And must give them 14 days written notice of a meeting which is neither an annual general meeting or a meeting to pass a special resolution.
Supplying a copy of the accounts to every member of the company:
Every debenture holder and every person who is entitled to receive notice of general meetings.
You must send accounts at least 21 days before a meeting at which they are to be laid.
Keeping, or arranging for the keeping, of minutes of directors' meetings and general meetings:
Ensuring that people entitled to do so, can inspect company records. For example, members of the company entitled to a copy of the company's register of members, and members of the company are entitled to inspect the minutes of its general meetings and to have copies of these minutes.
Custody and use of the company seal.
The secretary is usually responsible for its custody and use.
Company secretaries are often asked to take on responsibility for legal matters in general:
For example:
Ensuring compliance with legislation.
Ensuring compliance with the Memorandum & Articles of Association.
Signing leases, bank account mandates, and other documents.
Salary
N200,000 – N300,000 monthly.
Application Closing Date
30th June, 2023.
Method of Application
Interested and qualified candidates should send their CV to: recruitments@greengatesgroup.com using the Job Title as the subject of the mail.