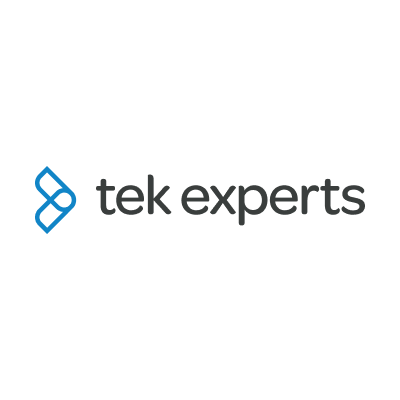 Tek Experts provides the services of a uniquely passionate and expert workforce that takes intense pride in helping companies manage their business operations. We care about the work we do, the companies we partner with and the customers they serve.
We are recruiting to fill the position below:
Job Title: Business Process Excellence Partner
Job ID: 2023-10494
Location: Victoria Island, Lagos
Department: Business Analytics
Job type: Full-Time
Overview
We are looking for a Business Process Excellence Partner with the skills and experience needed to support delivery readiness and execution, focusing on business process optimization on a function or line of business, providing recommendations, and driving business performance improvements. The role coordinates efforts for quality enhancement and innovation, acts as trusted advisor and subject matter expert, and is responsible for helping create, implement, and improve processes in collaboration with stakeholders across the business.
The role will operate within the Business Excellence and Operations Team under the Global Process Excellence Manager and may be based at any Tek Experts location
Responsibilities
Enable the Process Excellence framework alongside the Process Excellence team and partners.
Drive process optimization and promote commonality in processes and tools.
Create models and mechanisms that make the delivery and execution of processes smooth.
Perform regular process efficiencies and effectiveness analysis in the assigned Book of Business, creating insights from the analysis performed and supporting implementation of improvements.
Drive business impact by combining analysis of end-to-end internal business processes.
Make recommendations and build improvement actions for opportunities identified.
Collaborate regularly with business/function leaders and even the client (as necessary).
Work with the internal Process Excellence team for consistency and alignment.
Develop innovative solutions for identified and foreseeable challenges.
Drives and leads change management in partnership with relevant stakeholders, working closely on process performance insights, changes, and improvements.
Communicate updates, progress, issues, risks, and help needed.
Check compliance of established processes and procedures
Leverage best practices to drive consistency across teams globally.
Qualifications
Bachelor's Degree or equivalent professional experience with an emphasis on Engineering or Business.
7-10 years of related experience in BPO or Tech Enterprise.
Business Analytics, Operational Excellence, Process Optimization, and Quality Experience is a must, while experience in Project/Program Management or leading continuous improvement initiatives/projects is nice to have.
Lean Six Sigma Green Belt/Black Belt certification along with Business Process Optimization Methodologies (Six Sigma/Lean/ Green/Black Belt Certification), ITIL or related.
Proficient with various Reporting Solutions (PBI, Excel, etc.) and office productivity applications (Visio, Project, & PowerPoint).
Prior experience in customer support with strong understanding of delivery and process excellence as well as in quickly ramping in new areas and keeping up with the pace of change and navigating through diverse virtual cross functional teams.
Process and results-oriented, agile, adaptable, analytical, data-driven, critical-thinker, proactive, with keen eye for detail and proven ability to analyze data and deliver insights to support the narrative in focus.
Excellent verbal and written communication, negotiation, influencing, coordination and presentation skills and overall cross-functional integration.
Application Closing Date
Not Specified
How to Apply
Interested and qualified candidates should:
Click here to apply online