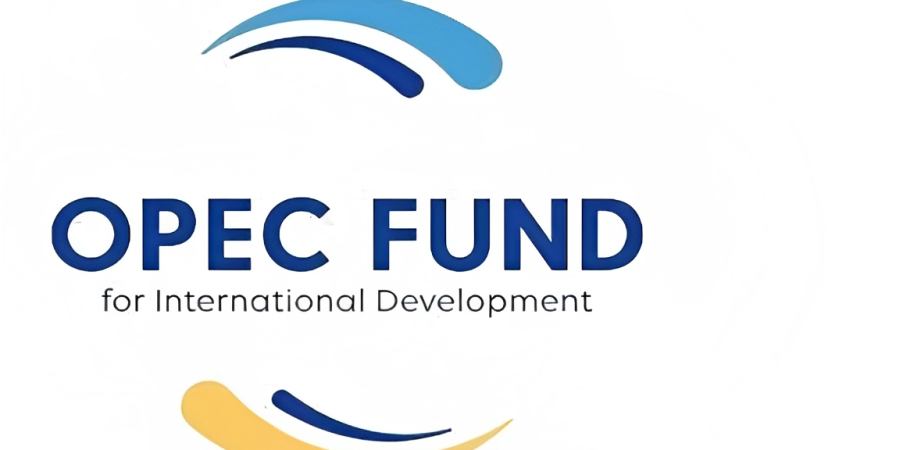 The OPEC Fund for International Development is a multilateral development finance institution established in 1976. Our 12 Member Countries are: Algeria, Ecuador, Gabon, Indonesia, the Islamic Republic of Iran, Iraq, Kuwait, Libya, Nigeria, Saudi Arabia, the United Arab Emirates, and the Bolivarian Republic of Venezuela.
We are recruiting to fill the position below:
Job Title: Building and Facility Specialist
Location: Austria
Job Profile
The incumbent strengthens the OPEC Fund's Building and Facility Management (BFM) team and is responsible for coordinating and facilitating technical consulting, engineering and construction works relating to the Fund's premises.
Regular engagement with the respective Project Manager and selected construction contractors for the OPEC Fund's renovation projects, as well as quality assurance for the various project under the Building and Facility Management (BFM) portfolio is required.
The incumbent's main focus will be on renovation projects, however post-handover the expectation is that his/her responsibilities will expand beyond that to cover other tasks within BFM and as determined by the Director of Administrative Services (ASU).
Duties and Responsibilities
Coordinates multiple project interfaces between the planning, design and construction activities in line with the OPEC Fund requirements.
Reports timely and communicates clearly to the Projects task force on all issues associated with projects under their remit.
Works closely with internal and external stakeholders to ensure that project deliverables are executed in a timely manner, cognizant of completion schedules and budgets.
Monitors, reports and presents to the Projects task force on project progress against the scheduled deliverables.
Provide advice and technical support to overcome unforeseen situations that may arise in the course of project implementations.
Provide support in negotiations on modifications with Project Managers and contractors as required, and prepares documentation for approval as required.
Provide support in establishing effective quality control measures to ensure that contractors deliver services according to agreed and contracted specifications.Supports the Project Managers to ensure that, at point of receipt, works from various contractors are in accordance with all contracted requirements and that quality standards are adhered to and, where deviation has occurred that the change has been managed and reported appropriately.
Provides support in managing potential changes to scope of works, liaises with all appropriate stakeholders, with the aim of limiting any negative impact on time and cost.
The annual workload includes monitoring maintenance contracts, providing project assistance and performing small-scale maintenance jobs, amongst others.
Performs any other activity within BFM and as assigned by Director, ASU.
Qualifications and Experience
Bachelor's Degree in Engineering Management, Construction Management, Architecture, Facilities Management, or any other relevant Engineering-related discipline.
Certification in Project/Program Management (e.g., PRINCE2, Agile, Scrum) is an asset.
Certification in Buildings Management (e.g., Master Builder/Baumeister) is desirable.
Minimum of 5 years' relevant professional experience and a proven record of planning, coordinating and executing the implementation of complex capital projects.
Excellent written and verbal communication skills in English and German. Good working knowledge of French, Arabic or Spanish is an added advantage.
Ability to operate project management software, MS Office applications, CAD software, workplace space management tools.
Competencies:
Ability to work collaboratively with colleagues to achieve organizational goals.
Ability to work in an international multi-cultural environment, with sensitivity and respect for diversity.
Good interpersonal, organizational and time management skills.
Conscientious and efficient in meeting commitments, observing deadlines and achieving results.
Ability to work under pressure and pay attention to detail.
Ability to diagnose problems and propose reliable solutions.
Ability to analyze data and translate key results to business stakeholders.
Application Closing Date
Not Specified.
How to Apply
Interested and qualified candidates should:
Click here to apply online