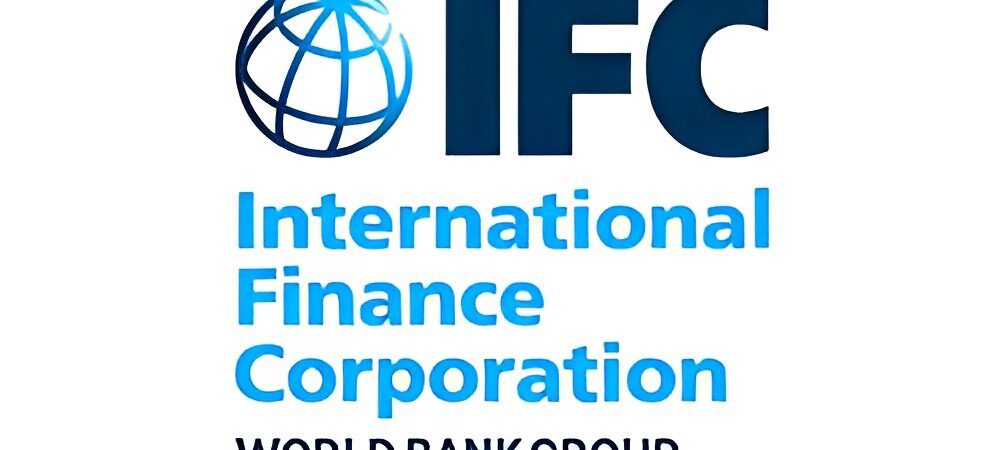 International Finance Corporation (IFC) a member of the World Bank Group, is the largest global development institution focused on the private sector in emerging markets and the world's largest multilateral source of loan and equity financing and advisory services for private sector in the developing world. We work in more than 100 countries, using our capital, expertise, and influence to create markets and opportunities in developing countries.
We are recruiting to fill the position below:
Job Title: Associate Investment Officer
Job #: req22978
Location: Lagos, Nigeria
Grade: GF
Sector: Upstream
Organization: IFC
Term Duration: 3 years 0 months
Recruitment Type: Local Recruitment
Job Description
We are seeking an Associate Investment Officer to join the Infrastructure Upstream team to be based ideally in Accra, Addis Ababa, Cairo, Dakar, Lagos, Maputo, Nairobi, Rabat.
The selected candidate will focus on supporting the development of a high-quality Upstream pipeline in the Africa region under the supervision of a Regional Upstream Lead.
S/he will also support the identification of possible regulatory or policy obstacles that may be considered for other interventions across the World Bank Group to prioritize various initiatives and to maximize the impact of Upstream efforts.
Duties and Accountabilities
Support the identification and assessment of Upstream opportunities based on country and sector strategies and market creation potential.
Contribute to the development of feasibility studies and implementation plans for Upstream projects that lead to IFC investments.
Assist in designing and implementing scalable solutions and platforms similar to "Scaling Solar" that can be replicated across markets.
Help spot game-changing trends, technologies and business models that can bring solutions to emerging markets.
Produce regular reports on the assigned Upstream portfolio including monitoring progress against project milestones and KPIs.
Contribute to sector-specific data analysis and stress-testing of various operating models to help generate ideas for new projects, new products and platform businesses.
Requirements
Master's in Business Administration or Finance, or a Master's degree or equivalent professional qualification in Economics, International Relations, Science, Engineering, or other relevant field, in each case with a significant level of finance content.
Four (4) to six (6) years of relevant experience in project and/or program development, hands-on advisory and/or consulting functions in emerging markets, ideally in the infrastructure space.
Familiarity with the Africa region, including hands-on work across different countries in the region.
Genuine commitment to development and to the World Bank Group and IFC's mission, strategy and values.
Understanding of IFC's strategic priorities and changing business model against the backdrop of IFC 3.0.
Capacity to innovate and challenge the status quo and experience in new idea generation, business development, and creating projects/programs from scratch.
Understanding of the relevant sector and ability to link policy reforms, advisory interventions, investment, and mobilization to deliver solutions at a country level via the Cascade approach.
Ability to engage with private sector clients, local and national governments and other stakeholders to encourage pioneering business and market development.
Experience in project / program management, including executing against implementation plans with defined business development milestones.
Experience in monitoring and reporting on a portfolio of projects / programs / initiatives.
Outstanding analytical and critical thinking skills.
Strong written and verbal communications skills in English required; French, Portuguese, Arabic and/or Amharic desirable.
Language:
Required Language(s): English
Preferred Language(s): Portuguese, French, Arabic, Amharic
Benefits
The World Bank Group offers comprehensive benefits, including a retirement plan; medical, life and disability insurance; and paid leave, including parental leave, as well as reasonable accommodations for individuals with disabilities.
Application Closing Date
15th June, 2023; 11:59pm UTC
How to Apply
Interested and qualified candidates should:
Note: We are proud to be an equal opportunity and inclusive employer with a dedicated and committed workforce, and do not discriminate based on gender, gender identity, religion, race, ethnicity, sexual orientation, or disability.