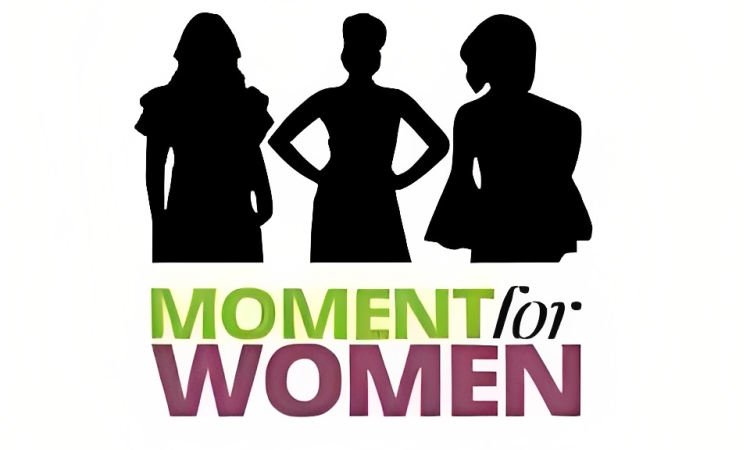 Moment for Women Alliance is a registered women and girls' rights organization dedicated to advancing the human right of young women and girls in Nigeria. Since founded, we have positioned ourselves to secure protection for women and girls' rights, end gender-based violence, and access to health with the focus on sexual and reproductive health services, policy advocacy & inclusive governance.
We are recruiting to fill the position below:
Job Title: Assistant Finance Officer – Female
Location: Sango Ota, Ogun
Employment Type: Full-time
Key Responsibilities
The qualified candidate will work with the Finance Officers and Program Manager to facilitate and provide support during audits, at the project and fund level, as requested, including assistance with vendor contracting, supporting the planning process, and assisting in the follow-up of critical audit findings;
Assist and Liaise with partners, staff, and other third parties in verifying expenditure supporting documents during *spot-checks, review of financial reports, capacity assessments, and audits, reconciliation
Assist with the submission and return of Partners' financial documentation Support in project monitoring & evaluation processes of our organization.
Support in the allocation and financial management processes of our organization
Receipt & review audit reports from contractors and ensures project records are updated as necessary.
Facilitate knowledge-building and knowledge-sharing on financial monitoring and reporting according to donors' demands.
Requirements
Candidates should possess an OND / HND / B.Sc Degree in Accounting / Finance field is required.
Minimum of 1 year experience as finance/accounting officer or project officer with an NGO.
Good knowledge of internal control systems and experience with accounting software is an asset.
Experience supervising an audit process, and project reporting/reconciliation is an advantage.
Experience in delivering financial training and workshops is an advantage.
Must be Honest, a team player, and maintain a high-level professional standard
The ideal candidate must reside within the Sango Ota Ogun and Lagos environs or be willing to relocate.
Interested candidates should possess a good working knowledge of non-profit accounting, budget preparation, financial reporting, and record keeping with excellent written and oral communication skills, proficiency in ICT, and working knowledge of accounting software, emails, Ms word, excel, and PowerPoint.
Candidates with experience working in the non-profit accounting sector and professional qualifications will be highly prioritized
Application Closing Date
10th July, 2023.
How to Apply
Interested and qualified candidates should send their CV and Application Letter to: momentforwomen@gmail.com using the Job Title as the subject of the email.