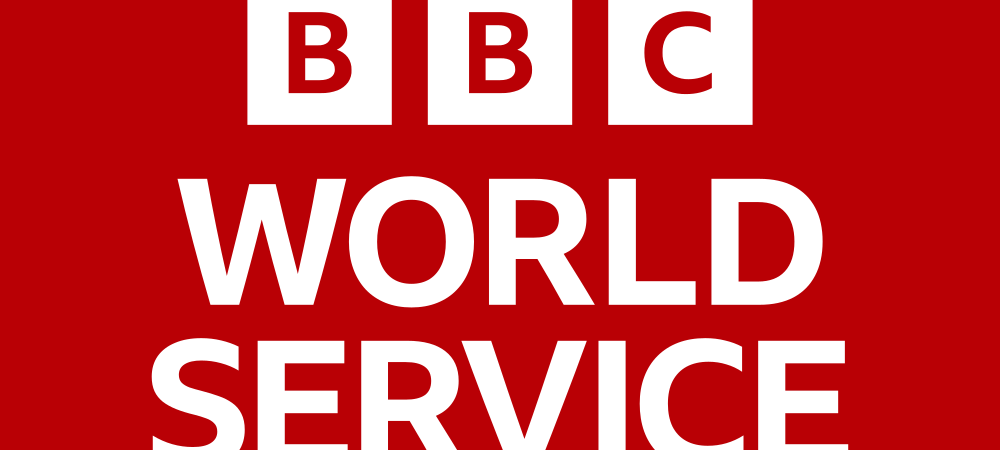 The BBC is an international multimedia broadcaster on radio, TV, online and social networks with a weekly global audience of 320 million. As part of an historic multi-million pound expansion of BBC Africa, the BBC World Service is introducing a wide range of new and exciting language and regional content to serve African and global audiences.
We are recruiting to fill the position below:
Job Title: Assistant Editor, WSL Africa Digital Production Hub
Location: Lagos
Employment Type: Permanent – Full Time
Department: BBC PS – Nigeria
Job Purpose
Following the re-organization of World Service Languages in line with our digital-first strategy, we are creating digital production hubs to produce high impact, original journalism for our audiences across the globe.
The Assistant Editor of the Africa digital production hub will help the Senior News Editor lead a team of highly motivated correspondents, reporters and journalists to achieve our objectives of transforming our language services digitally, producing more high impact original journalism and reaching younger and more female audiences.
You will be ensuring production of high quality and impactful content suitable for all of our platforms. Use of metrics will be key to monitor and improve performance.
Key Responsibilities and Accountabilities
To support, and deputize when necessary, the Senior News Editor, Africa Digital Production Hub across a range of editorial and management responsibilities
To commission and produce significant pan-region editorial projects, including exclusive original journalism, access journalism, digital specials and seasons when applicable.
To Liaise with Newsgathering and Deployment Editors to make sure deployments and commissioning are carried out in the most organized and cost-effective way, identifying synergies, avoiding duplication
To exploit recent technical innovations that make our visual storytelling more appealing to the younger audience
To champion and optimize the unit's output with relevant service editors, and be able to work collaboratively with other teams across BBC News
To use data analytics tools as means of measuring growth against targets, assisting in day to day planning operations as well as strategic decision-making
Knowledge, Skills, Training & Experience
Proof of commissioning, developing and delivery high impact, news making content
Experience of innovative solutions to storytelling challenges such as heavy data stories, untold stories and difficult analysis to aid audience understanding.
Understanding demographic challenges and potential solutions to deliver key content to audiences of need
Demonstrable experience in managing, directing and motivating staff, including in challenging and high pressured environments
Thorough understanding of audience needs and digital media landscape in Africa
Substantial experience of editorial innovation and proven editorial judgement
Deep understanding of data analytics tools and search optimisation
Strong negotiation and stakeholder management skills
Application Closing Date
17th July, 2023.
Method of Application
Interested and qualified candidates should:
Click here to apply online