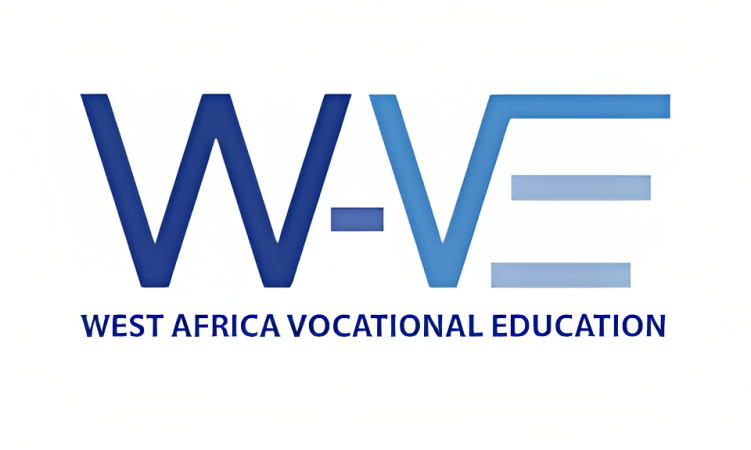 WAVE is solving what is arguably the biggest challenge on the continent: youth unemployment. In West Africa, 40-85% of youth, more than 50 million, are either unemployed or underemployed. Meanwhile, job creation in the region is on the rise. The disconnect between work-ready youth and the employment market must be bridged.
We are recruiting to fill the position below:
Job Title: Accountant
Location: Lagos
Job Type: Full Time
Responsibilities
Review existing accounting processes and procedures with the view to improving and implementing efficient and effective processes.
Responsible for preparing, examining, and analyzing accounting records and financial reports, tracking invoices, account payables, and receivables to ensure accuracy and conformance to reporting and procedural standards.
Effective periodic bank reconciliations exercise and address any anomaly accordingly that arises.
Handle monthly payroll and general employee benefits
Manage all interfaces with regulatory bodies for Taxes and all financial complaint issues
Provide period financial health-check, or financial report or advice to management as may be required for efficient management of the business.
Requirements / Competencies Required
B.Sc or HND Degree in Accounting.
2 – 3 years experience in Accounting.
Financial Management skill
Must possess good reporting and analytical skills.
Must possess strong ethical standards and a high level of integrity
Excellent communication skills.
Experience using accounting software such as Quick book, SAGE, ERP, etc.
Salary Range
N150,000 – N200,000 / month.
Application Closing Date
Not Specified.
Method of Application
Interested and qualified candidates should send their CV to: deborah@waveacademies.org using the Job Title as the subject of the mail.