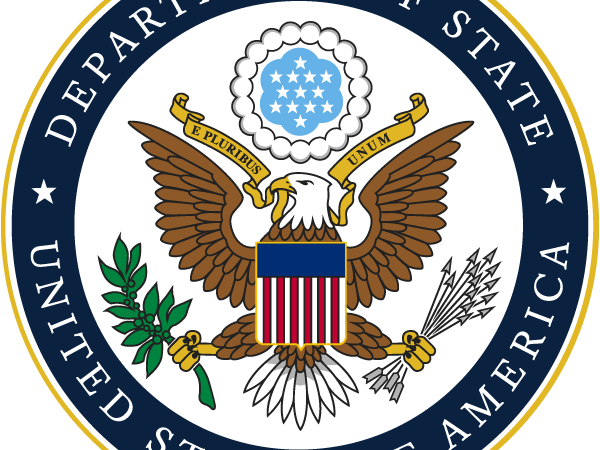 REQUEST FOR QUOTE – PR11770954 – PM FOR HVAC
DUE: AUGUST 14, 2023
The U. S. EMBASSY ABUJA has a requirement for a vendor to provide quotation for the base year and three option years for the Preventive Maintenance Service of Embassy Compound Chillers as provided in the attached documents.
You are invited to submit a quotation.
Due to new Government requirements for offerors to comply with the new National Defense Authorization Act (NDAA) in consonance with FAR 52.204-24, FAR 52.204-25 and FAR 52.204-26, you are required to fill the attached form.
The evaluation criteria for this requirement will include but not be limited to price, technical acceptability, past performance and as provided in the attached solicitation.
For a valid quote/proposal, please note the following:
Relevant, professional qualifications of the firm in the type of design work required for the past five years
Specialized experience and technical competence in the type of work required
Demonstrated success on similar projects in terms of quality of work and compliance with schedules
Capacity to accomplish work
Resumes for Key Personnel
Knowledge of locality of project
Please include performance schedule, specifications, samples/pictures/complete drawings, (where applicable), along with your proposal. Responsible offers should separate the financials from technical offers in different attachments.
All responses and proposals on this RFQ MUST be a direct reply to this email, and have the same subject line; copying Abujaprocurement@state.gov
Deadline for offer submission is August 14, 2023.
Interested offerors should provide every other information relevant to confirm capacity to perform the required services.
Unsuccessful offerors may not be contacted. Oral quotations will not be accepted.
RELATED DOCUMENTS