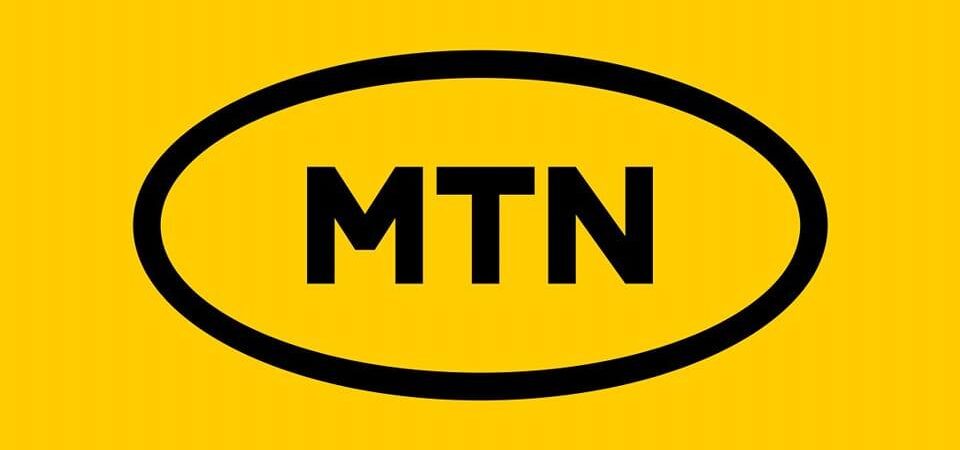 MTN Nigeria – The leader in telecommunications in Nigeria, and a part of a diverse community in Africa and the Middle East, our brand is instantly recognisable. It is through our compelling brand that we are able to attract the right talents who we carefully nurture by continuously improving our employment offerings even beyond reward and recognition.
We are recruiting to fill the position below:
Job Title: Specialist – Regional Implementation
Job Identification: 65050
Locations: Lagos, Abuja, Kano Port Harcourt – Rivers, Ibadan – Oyo & Enugu
Reports To: Manager – Regional Implementation
Division: MoMo Payment Service Bank (MoMo PSB)
Job Category: MTN Level 3
Job Schedule: Full time
Mission
Responsible for the development and implementation of innovative marketing and trade initiatives.
The role coordinates the execution of regional fintech and merchant strategies to drive OpCo's value and growth aspirations.
Supports the proposal of effective route-to-market options in the implementation of defined strategies for merchants; assists in the distribution of financial services and products through various channels; and coordinates the execution of regional trade marketing strategies to drive growth aspirations in the financial services space.
Description
Assist in the evaluation baseline of Service Level Agreements (SLAs) and KPIs, when required.
Assist in the preparation of proposals on change initiatives, SLAs, policies, and procedures, when required.
Support the execution of the OpCo Fintech strategy in the territory to achieve business objectives, mind share, and loyalty in the region.
Assist in conducting demand planning, forecasting product performance for the upcoming year, and implementing plans to achieve the desired targets.
Execute territory-specific initiatives and assist in managing profitable and sustainable partnerships to ensure achievement of the fintech objectives in the region.
Execute OpCo-specific trade promotional activities to achieve push and pull effects for financial services products and services, and implement customer and channel reward and recognition initiatives.
Achieve Below the Line (BTL) visibility objectives across all outlet types and categories in the region through the effective execution of merchandising.
Undertake the collection and analysis of regional marketing surveys on current and new product concepts and assist in developing recommendations for future product development within the region.
Execute territory-specific MoMo PSB trade marketing initiatives to ensure achievement of the business objectives in the region.
Execute specific activities for the integration of Fintech strategy within all relevant channels in the region.
Prepare periodic reports on sales performance, profitability, and operator performance trends, and generate periodic channel assessment reports for channel performance reviews.
Ensure a standard look and feel across all fintech retail outlet types in the territory.
Ensure effective communication of the fintech proposition at the customer and retail layers of the distribution channel.
Ensure effective communication of the fintech services to customers, agents, and merchants within the region.
Requirements
Education:
Degree (B.Sc. or HND) in any related discipline or its equivalent in the area of specialization
Relevant postgraduate qualifications are an advantage.
Experience:
3 – 7 years of work experience, which includes
A minimum of 2 to 3 years' total experience in regional implementation or an allied field is required.
Experience in fintech, banking, or mobile money is preferred.
Experience working in a global or multinational enterprise with a good understanding of emerging markets is preferred.
Application Closing Date
12th September, 2023.
Method of Application
Interested and qualified candidates should:
Click here to apply online