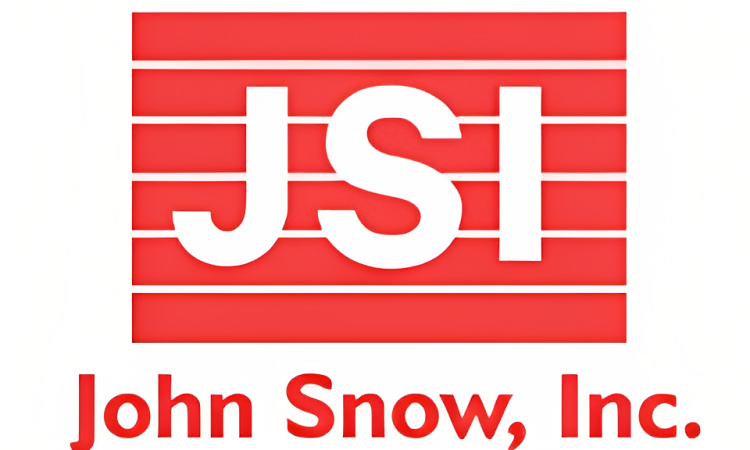 John Snow, Incorporated (JSI) – We are public health care and health systems consultants and researchers driven by a passion to improve health services and health outcomes for all.
We are recruiting to fill the position below:
Job Title: Senior Technical Advisor
Location: Abuja, Nigeria
Position Category: Local hire, paid in country
Starting Date: 10/09/2023
Job Description
The Senior Technical Advisor, located in Abuja, will lead and supervise a team to implement a Gavi-funded scope of work focused on providing direct technical support to the NPHCDA at national and state levels. The Senior Technical Advisor will engage with other partners and will collaborate with the Headquarters team, as well as other JSI teams in-country. The Senior Technical Advisor will also be responsible for management and technical oversight of the project.
The Senior Technical Advisor will report to the Senior Technical Advisor located at headquarters (in Washington, D.C.).
The project is committed to creating a diverse environment and is proud to be an equal-opportunity employer. All qualified applicants will receive consideration for employment without regard to race, color, religion, gender, gender identity or expression, sexual orientation, national origin, genetics, disability, age, or veteran status.
Responsibilities
The Senior Technical Advisor will ensure the implementation of all the activities under the work plan in close collaboration with NPHCDA and other partners, as well as the following specific tasks and attributions:
Develop a workplan in coordination with NPHCDA
Hold start-up meetings with the other consultants, NPHCDA, and relevant stakeholders at the national level to present and discuss the workplan and maintain a professional relationship with NPHCDA and stakeholders;
Coordinate with Immunization Officer, Monitoring Officer, and Gender Officer to ensure activities are planned and carried out in a timely manner;
Lead the development of and review all technical deliverables;
Coordinate activities among state-level consultants
Organize monthly meetings with the in-country team to keep up to date on the progress of activities, identify any challenges, and track deliverables;
Coordinate and manage the technical aspects of the Gavi contract closely coordinating with the Activity Manager and the Finance and Operations Manager
Keep in regular contact (by email, phone, Skype, Slack etc.) with the JSI team located at headquarters;
Work in liaison with the Project Manager and financial and administrative staff to ensure the smooth running of the program within the parameters of the budget.
Qualifications
This position requires;
Advanced Degree in Public Health or Immunization or the equivalent in practical experience;
At least seven years of direct experience with EPI program and/or immunization is required; Knowledge of the principles and practice of public health. Familiarity with immunization systems support such as implementation of outreach activities, vaccine management, cold chain, waste management and disposal, and vehicle management;
Ability to review and analyze routine immunization data, monitor and present program progress;
Demonstrated ability to work in a complex, multi-intervention health development program in collaboration with national health ministries and international partners;
Personal and professional commitment to gender equality;
Ability to travel to/among states when needed;
Leadership and management experience is required;
Demonstrated project management and leadership skills with an ability to take initiative;
Effective presentation and strong advocacy skills;
Excellent written and oral communication skills in English is required;
Excellent interpersonal skills, including the ability to work effectively with a diverse team of partners and counterparts.
Application Closing Date
8th September, 2023.
How to Apply
Interested and qualified candidates should: