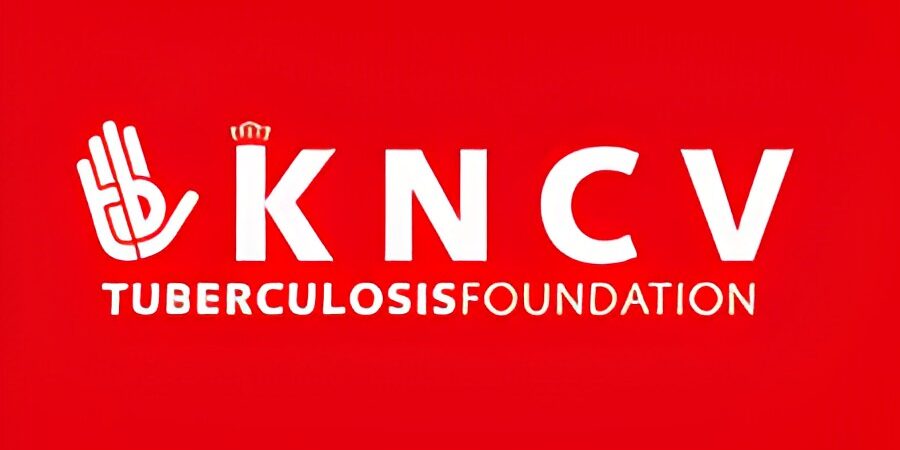 KNCV Tuberculosis Foundation is an international non-profit organization dedicated to fighting tuberculosis (TB) worldwide and to strengthening health systems against TB, globally and locally. The organization is an international center of expertise for TB control. We are an organization of passionate TB professionals; this includes doctors, researchers, training experts, nurses and epidemiologists. We aim to stop the spread of the worldwide epidemic of the second 'killer' infectious disease and to prevent the further spread of drug-resistant TB. Over the past century we have built up a wealth of knowledge and expertise, initially by succesfully driving back TB in the Netherlands. Since the 1970s we also share our knowledge and expertise with the rest of the world. Our vision is: A world free of tuberculosis. Our mission is: The global elimination of TB through the development and implementation of effective, efficient and sustainable TB control strategies. – See more at: http://www.kncvtbc.org/about-kncv#sthash.Z4Xtby3N.dpuf
Job Type: Full Time
Qualification: BA/BSc/HND
Location: Katsina
Job Field: NGO/Non-Profit
Vacancy Number: KN089
Purpose of the position
The main responsibility of the Senior M&E Associate is to support the M & E Department.
S/he will also be expected to perform selected administrative, and clerical duties at the state.
Hierarchically, The Senior M&E Associate reports to and works under the daily supervision of the Senior Program Officer.
Responsibilities
As a Senior M&E Associate you will:
Ensure quality data collection, compilation and reporting according to project M&E plan
Assist in the timely and complete reporting of project results.
Assist in adapting & implementing tools & techniques to improve quality and use of data.
Contribute to employ a rigorous monitoring and evaluation system to track the progress of all activities and outputs.
Assist in data management for rapid assessments, situational analysis, surveys, evaluations, and other research as required.
Assist in monitoring and evaluating progress towards annual work plans, expected outputs, including selecting and monitoring progress in meeting indicators.
Support monitoring and evaluation and knowledge management activities.
Participate as necessary in data entry, collection, compilation and reporting according to TB M&E plan.
Perform other additional duties as assigned.
Who are we looking for?
Education:
A Bachelor's Degree in any relevant field.
Knowledge / experience:
Ability to multitask.
Good written and oral communication skills
Good with MS Office Packages
Behavioral competencies and skills:
Ability to work with discretion.
Reliable and able to work under pressure.
Eye for detail.
Method of Application
Interested and qualified candidates should send their CV including 3 professional references and a Motivation Letter stating their LGA to: recruitment@kncvnigeria.org using the Job Title, Location and Vacancy Number as the subject of the email.
Note
We only consider applications that are received through the KNCV TB Foundation Nigeria recruitment email.