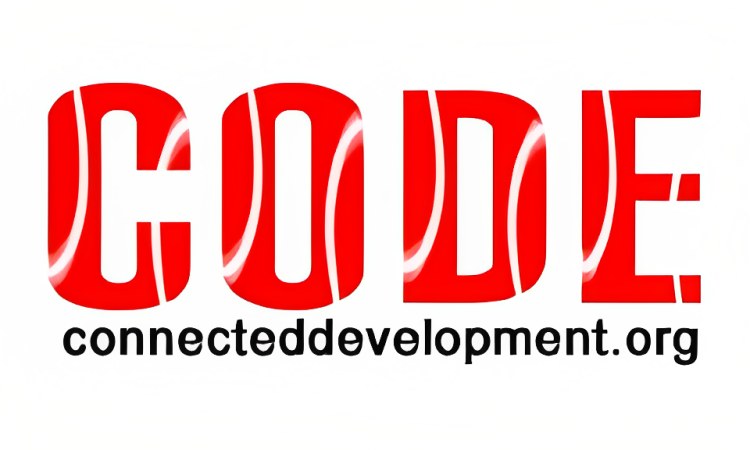 Connected Development [CODE] is a non-government organization whose mission is to empower local communities in Africa. Through our Follow The Money project that advocate, visualize and tracks government spending in rural communities, we strengthen local communities by creating platforms for dialogue, enabling informed debate, and building capacities of marginalized communities which we envision bring about more transparency and accountability in government spending.
Job Type: Full Time
Qualification: BA/BSc/HND
Location: Abuja
Job Field: Media / Advertising / Branding
Responsibilities:
Establish and drive a multi-channel communications strategy
Prepare and manage all communications material
Develop a brand voice and maintain brand integrity across all platforms
Manage media relations
Develop contacts with media members, influencers and community leaders
Lead a team of communication and design professionals.
Assist in the creation of digital, video, audio and print content.
Ensure the organisation maintains a positive image by overseeing and approving any company information or announcements before they're released to the public.
Review any promotional or campaign materials to ensure they represent a positive organization image before being published.
Manage media relations; communications budget and ensure quality control of all information released.
Determine communications strategies direction, public relations and act as spokesperson on behalf of the Organisation.
Skills & Qualities
Bsc or HND in Journalism, Mass Communication, Marketing or any other related field
Proven work experience as a Communications manager or similar role
Understand principles of copywriting, graphic design, layout and publishing
Familiarity with social media platforms and social media marketing
Teamwork and the ability to lead and motivate team members to produce high-level, brand-driven content
Written, verbal and digital communication skills
Analytical skills to solve problems and find the best way to convey a message
The creativity to produce exciting and interesting content
Organizational skills and the ability to multitask and prioritize projects while working on a deadline or in a fast-paced environment
The technological ability to work on a variety of digital platforms and also create web and mobile content
Proficiency in the use of G-Suite, word press and graphic design softwares.
An ego-free attitude when it comes to taking constructive feedback and running with it.
Method of Application