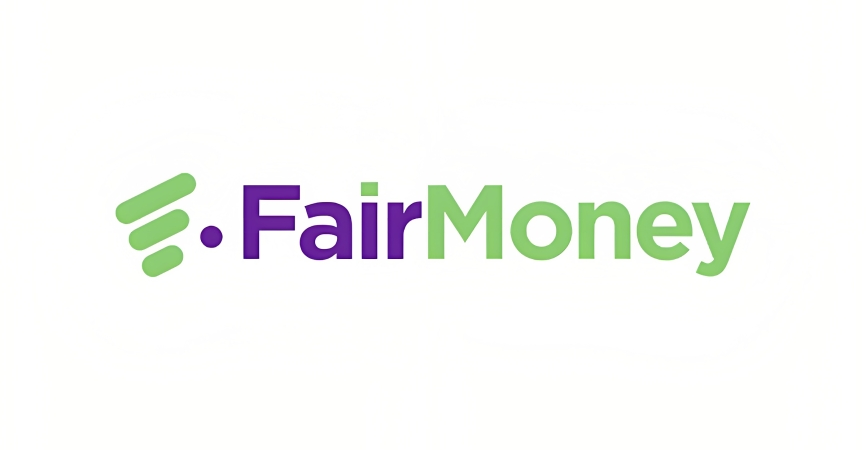 FairMoney is building the leading mobile bank for emerging markets. We started with a digital microcredit application on Android, and currently roll out additional financial services (current account, savings, debit card) while expanding the product to Western Africa and South-East Asia.
We are recruiting to fill the position below:
Job Title: Reconciliation and Settlement Officer
Location: Lagos
Job type: Full-time
Department: Finance
Description
The role of a Reconciliation and Settlements officer is very important at FairMoney because of its many products and integrations with a number of third party applications.
The aim of the role is to ensure that all the transactions of bank (i.e. payments, transfer, card transactions, etc.) are reconciled timeously to identify and resolve the open items.
The specific Job Description of the role is as detailed below:
Reconciliation of Card withdrawals transactions on our Point of Sale (POS) on a daily and monthly basis;
Reconciliation of NIP transactions on a daily and monthly basis.
Send out outstanding transactions to partners daily and ensure resolution.
Ensure that unauthorized debits in the reconciled products accounts are escalated to partners and resolved.
Provide a monthly report on payable and receivable transactions with partners.
Treat disputes raised on DRS accurately and ensure that all customer complaints applicable to your desk are resolved.
Requirements
Bachelor's Degree in numerate discipline
Good analytical skills, high level of accuracy and attention to details;
Strong Microsoft Excel and data analysis skills;
Problem-solving skills
Be an effective team player with a positive attitude;
Minimum of 3 years experience in a similar role.
Experience in financial institutions, especially Fintech (i.e. large base of transactions), would be an advantage.
Benefits
Private Health Insurance
Pension Plan
Paid Time Off
Work From Home
Training & Development
Application Closing Date
Not Specified.
Method of Application
Interested and qualified candidates should:
Click here to apply online