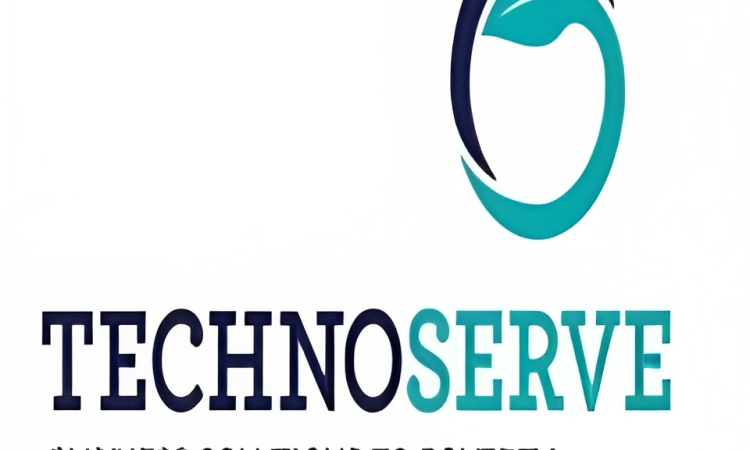 We are a nonprofit organization that develops business solutions to poverty by linking people to information, capital and markets. Our work is rooted in the idea that hardworking people can generate income, jobs and wealth for their families and communities.
Job Type Full Time
Qualification BA/BSc/HND
Experience 5 – 7 years
Location Abuja
Job Field Project Management
Job Summary:
The primary purpose of this role is to support the Country Director and Project/Program Managers, in identifying funding opportunities; developing, leading and strengthening fundraising strategies and tactics; and responding to major contract/grant opportunities, from bi-lateral, multi-lateral agencies, national governments, private foundations, and the private sector.
Program/Practice/Department Overview:
The Program Development Manager is part of the Nigeria team and will report to the Country Director, working with other team members in TechnoServe. The Program Development department of TechnoServe is responsible for fundraising and partnerships, including identifying and pursuing new opportunities relevant to TechnoServe's global and country-specific strategies within our areas of excellence.
Primary Functions & Responsibilities:
The responsibilities of this position include:
Program Development:
ADVERTISEMENT
Working with the Country Director to champion the design and implementation of comprehensive fundraising strategies and annual plans with specific targets.
Primarily supporting but occasionally leading strong TechnoServe relationships with potential donors, stakeholders, and partners.
Leading and/or supporting opportunity assessments in Nigeria priority/areas of excellence.
Liaising with public sector funding agencies, institutional foundations, corporations, and other private donors to acquire and maintain an in-depth knowledge of their mission, organization, policies, procedures and key decision-makers.
Identifying new opportunities that align with TechnoServe's areas of excellence and TechnoServe Nigeria's strategy and leading the pursuit of these opportunities in collaboration with the Country Director as well as the regional and global PD teams.
Managing the proposal writing processes for key opportunities with public/private funding, at the country level
Developing winning proposals in collaboration with local teams and TNS regional and/or development divisions in coordination with the relevant staff of the project team and program development division,
Coordinating the review and maintenance of project lead summaries, the new business pipeline, the new business resource prioritization matrix, new business opportunity assessments and other requirements of the new business process.
Program Management:
Supporting the formulation of project strategies and work plans. In particular:
Support project implementation and monitoring focusing on the achievement of the project results:
Ensure high-quality start-up of confirmed new programs.
In the case of programs which have been confirmed but where there is no on-the-ground capacity to ensure a successful transition from the proposal phase to project implementation, the Program Development Manager will work with the Deputy Country Director and Country teams to ensure high-quality program start-up, potentially engaging as a Mobilization Manager in the program start-up phase.
Assist the Project Technical Team in the implementation of relevant components as well as monitor activities relating to TechnoServe Nigeria projects.
Coordinate the timely submission of technical reports by projects and assist with the preparation of charts, graphs, and periodic progress/technical reports.
Support and facilitate knowledge sharing for training projects that may be conducted by the team's technical experts or outsourced as the case may be.
Support the sustainability strategy of existing projects at the close out phase by working with project managers to secure a follow on of the project.
Working with the project teams, assist with the synthesis of lessons learned and creating a database on the same and best practices across projects.
Any other tasks that may be assigned.
Basic Qualifications:
The following qualifications are required for the role:
A minimum of an undergraduate degree (BSc) in Social Sciences, Business Management, Agriculture, Economics or a relevant field with 7 years' experience in Program Development and writing successful proposals or a Masters' degree with 5 years' experience in a relevant field is desirable.
Preferred Qualifications:
Additional qualifications that desirable-
Experience working in Nigeria or West Africa.
At least 2 years' experience working with institutional, bilateral, multilateral donors and foundations is required.
Experience supporting project management and providing support to projects.
Extensive knowledge of and experience working in the agriculture and food systems is desirable.
Knowledge, Skills and Abilities:
The successful candidate should have-
Excellent writing skills
Good communication skills, including the ability to express himself or herself clearly and communicate effectively with colleagues and partners.
Good initiative and follow-through.
The ability to work in teams and collaborate with others.