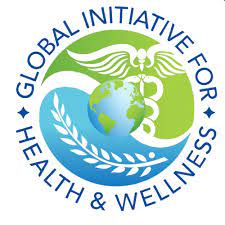 Global Initiative for Health and Right is a Non governmental Ogarnisation, which emerged out of the direct need to comprhensivly and sustainably address the rising prevalence rate of new HIV infection amongst youths within the Niger Delta and other parts of Nigeria. The organisation with its head office in Rivers state is registered with both cooperate affairs commision and the state ministry of health.
We are recruiting to fill the position below:
Job Title: Peer Educator
Location: Rivers
Job Description
Support and promote good health practice and risk – reduction behaviour among PWID in the community.
Support PWID peers with relevant health information needed to navigate avaliable services on NSP and harm reduction, STI and HIV /AIDS.
Promote condom use among peers both within hotspots and outside the community which ultimately result in behaviour change.
Must work to ensure that all services are rendered to PWID in a sensitive, confidential and non judgemental manner.
Support NSP services delivery and distribution of sterile needle and syringes to PWIDs in the community.
Provide support and engagement of gate keepers and bunk owners.
Support NSP duties as required at sites across peers.
Provide support for basic data needed for monitoring the progress of the project.
Application Closing Date
4th July, 2023.
Method of Application
Interested and qualified candidates should send their CV to: gihr.vacancies@gmail.com using the Job Title as the subject of the mail.