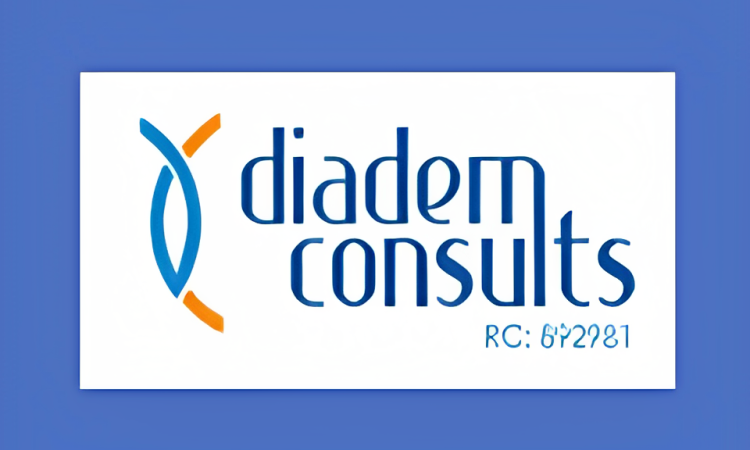 Diadem Consults Limited is a solution and service provider to complex development, health, and environmental problems. The company is wholly Nigerian-owned and was established in 2010 by an energetic and qualified team of professionals from various disciplines to enable it provide cutting-edge service delivery in Nigeria. The company is divided into operational units; health research including monitoring and evaluation, ICT/geographic information system, health commodities (drugs, lab consumables, and hospital equipments), and logistics/supply chain management.
We are recruiting to fill the position below:

Job Title: Peer Educator

Location: Rivers
Job Description
The role of the Peer Educator (PE) is to deliver effective, friendly and efficient services to their community by:
Mobilize the PWID communities to participate in activities that lead to safer use of syringes.
Ensure there is increased access of PWID to beneficial services that reduce spread of blood borne infections, including Hepatitis C, B and HIV
Ensure increase access to needle and syringes exchange program and other medically Assisted Therapy (MAT)
Promoting health and risk-reducing behaviors amongst PWID
Ensure confidentiality within the community.
Ensure distribution of needles and syringes and collection from hot-spots for proper disposal/incineration.
Application Closing Date
7th July, 2023.
Method of Application
Interested and qualified candidates should send their CV and Cover Letter as one document (in Ms Word or PDF) to: diademconhr@gmail.com using Job Title, Location and their Full Name as the subject of the mail.
Note
Diadem Consults Initiative is an equal opportunity employer.
Key populations have equal opportunities and are advised to apply.
Only shortlisted candidates will be contacted.