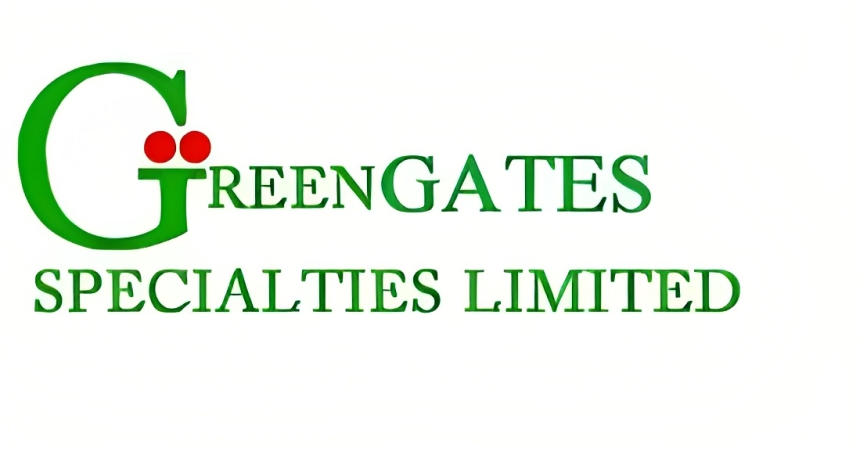 Greengates Group Limited is a multinational and majorly family held equity company established over 22 years ago to provide world-class products and services in all the countries it operates. From a vantage position, presence and partnerships with time tested and successful institutions in major industrialized and commercial capital in Europe, North America and Asia, we have acquired a world-class solution to meeting our customers.
We are recruiting to fill the position below:
Job Title: National Coordinator (NGO)
Location: Lagos
Responsibilities
Will be Responsible for overseeing the development and execution of project deliverables, lead project planning, budgeting, action plans and monitoring processes. Responsible for submitting activity reports, meeting minutes and financial reports on regular basis to the donor.
Develop strategies and programs in support of the Ngo's mandate.
Maintain records and prepare reports on the number of clients served, referrals to service providers and information needed to track.
Plan, direct and coordinate activities to ensure that the program goals and objectives are and within prescribed time frame and funding is made available for this and any other business that will move the organization forward.
Salary
N150,000 – N200,000 monthly.
Application Closing Date
30th June, 2023.
Method of Application
Interested and qualified candidates should send their CV to: recruitments@greengatesgroup.com using the Job Title as the subject of the mail.