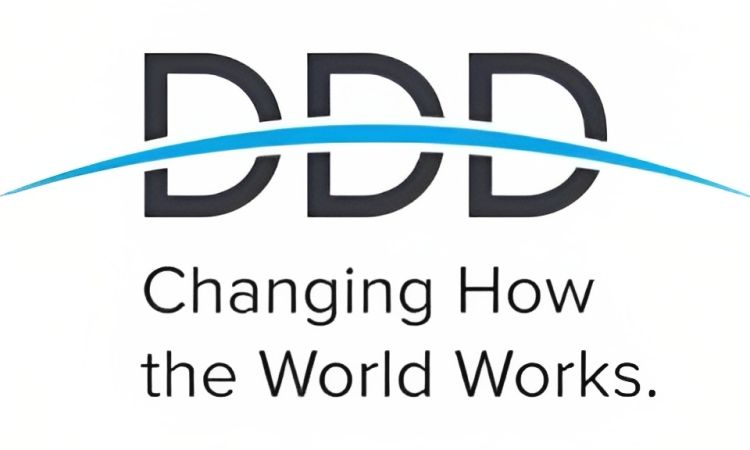 Digital Divide Data (DDD) is a US-based non-profit, mission-driven enterprise with the goal of using technology and digital skills to bridge the divide between economically and socially marginalized youth and employment opportunities that lead to a sustainable and viable future. DDD identifies talented but underserved youth in Africa and Asia (Kenya, Cambodia, and Laos are the main centers) to enter formal employment, undergo professional training and skills development, and pursue tertiary education. Our headquarters are in New York, and we have over 1,500 employees across our operations in Kenya, Cambodia, and Laos.
We are recruiting to fill the position below:
Job Title: Music Linguist – Specialist, Pidgin
Location: Zaria Road, Kano
Job Description
We are seeking individuals that have a passion for popular music and the artists who drive the craft. We are seeking candidates to be involved in transcribing lyrical content in their target language in line with project and industry priorities.
As a Music Specialist, you will be responsible for analyzing Music Lyrics Content in African Languages, proofreading/editing, and analyzing metadata. You will need a passion for technology and a will to question the current workflows with the mindset to improve tools and processes.
Qualifications
University Degree preferably in Linguistics, Journalism, or Mass Communication
Fluent in English (both written and spoken, in a wide range of registers)
Fluent in Pidgin,(with an understanding of conversational and easy-to-read and write Pidgin plus excellent spelling and grammar of standard Yoruba.
Passion for languages, specifically in Pidgin.
Passion for the world of technology
Preferred Skills:
Excellent linguistic skills, music knowledge
Self-motivated, detail-oriented, and able to handle repetitive tasks ·
Open-minded
Detail-oriented
Positive attitude
Data-driven, passionate about data, and comfortable presenting organized data
Able to work in a fast-paced environment.
Strong tech industry awareness
Takes ownership of deliverables
Shows excellent time management skills
Passion for music and lyrics.
Application Closing Date
7th July, 2023.
How to Apply
Interested and qualified candidates should:
Click here to apply online