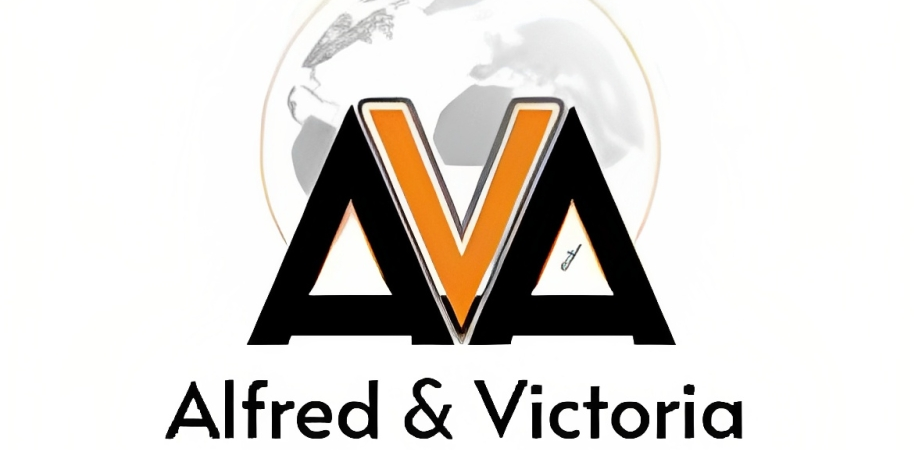 Alfred & Victoria Associates is one of Nigeria's leading ICT solution based company. Our company offers a wide range of services which are in high demand of today's emerging market. AVA has three major arms which have been streamlined to meet our customer's needs. The three major arms are: Consulting, Recruitment and Training.
Alfred & Victoria Associates has become one of the most sought after Human Capital Development Organization in recent times. She is fast becoming the distinguished strategic partner required in all sectors of the economy, and also in the fast growing world of outsourcing which is now in huge demand in all profession.
We are recruiting to fill the position below:

Job Title: Market Research Analyst
Location: Lagos
Employment Type: Full-time
Reporting to: Strategy Planning Manager
Objectives
A Market Research Analyst conducts research and gathers data using various methods such as surveys, interviews, and data analysis tools.
They analyze the collected data, interpret trends, and provide reports and presentations. They play a crucial role in helping businesses understand consumer preferences, market dynamics, and competitive landscape to drive strategic decision-making and improve overall business performance.
Responsible for The Market Research Analyst is responsible for the following employees:
Main Duties
Collecting data on consumers, competitors and market place and consolidating information into reports and presentations
Understanding business objectives and designing surveys to discover prospective customers' preferences
Compiling and analysing statistical data using modern and traditional methods to collect it.
Interpret data, formulate reports and make recommendations
Use online market research and catalogue findings to databases
Provide competitive analysis on various companies' market offerings, identify market trends, pricing/business models, sales and methods of operation
Remain fully informed on market trends, other parties researches and implement best practices
Understand the business and competitive landscape in which the company operates, including key competitors, their strategies, products, and marketing initiatives
Analyze data to identify trends, opportunities, and threats that may impact the company's business
Prepare reports and presentations to share findings with internal stakeholders, including executive management
Monitor competitor activity and keep abreast of industry news and developments
Attend trade shows, conferences, and other events to gather intelligence on competitors
Support the development of marketing plans and strategies by providing insights on competitor initiatives
Assist in the development of new products and services by identifying unmet customer needs
Provide input on pricing decisions by analyzing competitor pricing strategies
Social competencies / personal aspects:
Ability to interpret large amounts of data and to multi-task
Strong communication and presentation skills
Excellent knowledge of statistical packages (SPSS, SAS or similar), databases and MS Office
Search engines, web analytics and business research tools
Adequate knowledge of data collection methods (focus groups, surveys etc)
Working knowledge of data warehousing, modelling and mining
Strong analytical and critical thinking
Customer- and profit-oriented thinking and actions
Training / Professional Experience / Practical Experience
BS Degree in Statistics, BA in Business Administration, Marketing or related field
3-5 years of experience.
Ability to think analytically.
Application Closing Date
30th June, 2023.
How to Apply
Interested and qualified candidates should send their CV to: recruitment@alfred-victoria.com using the Job Title as the subject of the mail.