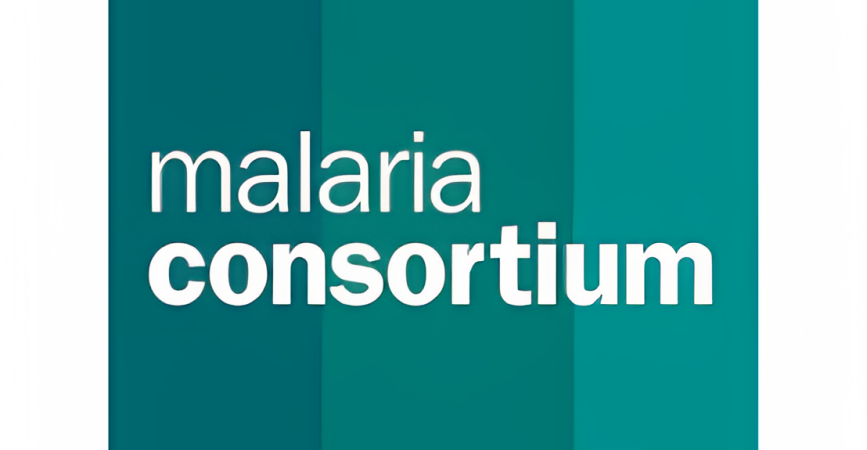 REQUEST FOR PROPOSAL (RFP) FOR THE PROVISION OF OUTDOOR CATERING SERVICES FOR HEALTH FACILITY WORKERS (HFWs) AND WARD FOCAL PERSONS, COMMUNITY DRUG DISTRIBUTION (CDD), LEAD MOTHERS, COMMUNITY LEADERS
Deadline: 5 July 2023 at 17:00
It is the intent of this RFQ to secure competitive proposals from capable vendors to provide outdoor catering services for Malaria Consortium Nigeria. REF NO: MC-NG-PF-ABJ-2023-015
Vendors shall submit offers electronically to tenders@malariaconsortium.org and in the subject field of the email reference the following: MC-NG-PF-ABJ-2023-015.
Bids must be received by Wednesday 5th July 2023 at 17:00 (5pm). Bids submitted after the deadline will NOT be accepted.
Questions must be sent by email to tenders@malariaconsortium.org with the following bid reference in the subject: 'MC-NG-PF-ABJ-2023-015-Question'. All questions must be sent in latest by Wednesday, 28th June 2023 at 5pm.