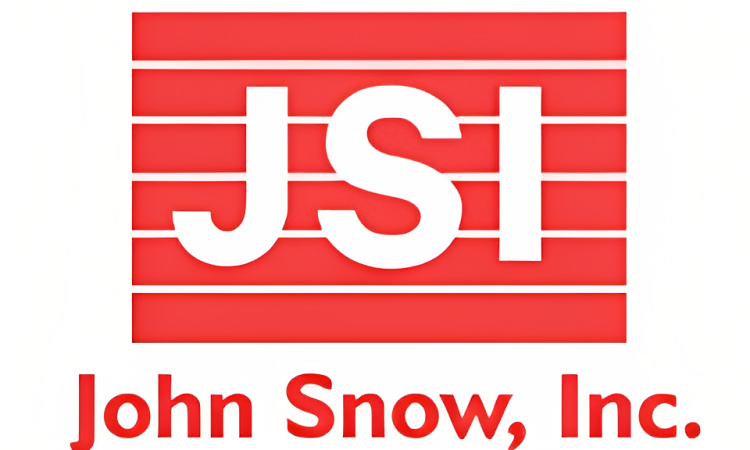 John Snow, Incorporated (JSI) – We are public health care and health systems consultants and researchers driven by a passion to improve health services and health outcomes for all.
Applications are invited for:
Title: Request for Qualification for Procurement of Logistics for Snacks and Drinks
RFQ Number: JSI-2023-06-001-M-RITE PROJECT(Procurement of Logistic – Snacksfor Activity)
Locations: Amuwo – Odofin, Mushin, Ojo, Ikorodu, Ajeromi, Alimosho, Shomolu, Surulere, Agege, Kosofe, Oshodi-Isolo, Ifako-Ijaiye – Lagos
Vendor's Expected Delivery Date: 19th – 30th 2023
JSI-Payment Terms: Within 30 days of delivery and presentation of completed, signed invoice and delivery note.
The Concept
Lagos State with an estimated population size of 17.5m, representing over 27% of Nigeria's population is ranked amongst the low performing state in terms of Covid-19 uptake.
Vaccine hesitancy is high amongst the people in Lagos. This due to safety concerns, rumours, and misinformation.
Advocacy visits are being carried out to address safety concerns, dispel rumors, and address any misinformation that may exist; through our storming activities and community outreaches.
JSI/M-RITE in her desire to supporting more global population protection and increase Covid-19 vaccine uptake, is providing logistics support to Lagos state and other incentives to communities, markets and traders, students in Universities, Polytechnics and other School institutions; as a means of increasing Covid-19 coverage amongst students, Academic and Non-Academic staff, as well as host communities.
Quotation for the Provison of Snacks
As a part of the preparation for a series of University/Polytechnics/ Schools storms, vendors are to submit their quote / bid and deliver snacks and drinks to participants during the University/Polytechnic/School storming activities at the designated venues.
| | | |
| --- | --- | --- |
| S / No. | Description of Items | Quantity |
| 1. | Snack:Meat pie / Sausage Roll | 58,000 |
| 2. | Drink: Soft Drink 35cl &Water75cl. | 58,000 |
Delivery Location
The snacks (Meat Pie/ Sausage Roll, Soft Drink 35cl, Water 75cl. ) are to be delivered at the venues for the University / Polytechnic / COE / and other school locations at the following LGA locations: Ajeromi, Surulere, Amuwo – Odofin, Mushin, Ojo, Ikorodu, Alimosho, Shomolu, Kosofe, Oshodi-Isolo, Agege, Ifako-Ijaye in Lagos
Requirement / Evaluation Criteria
Bidders are expected to submit a properly signed financial bid / quotation with company's letter head paper which contain the following:

Cost
Bank Detail
Validity period of quote
Specification
Application Closing Date
15th June, 2023.
Method of Application
Interested and qualified bidders should send their Applications / Enquiries to: jsi_integratedproject_procurement@ng.jsi.com
Note: Vendors within Lagos state should apply.
Note
The Financial bids must be in NGN
Following the requirement of the Federal Government of Nigeria, John Snow Incoperated (JSI) will deduct 5% withholding tax from the total contractual sum. Also, note that JSI- is a Non-Governmental Organization (NGO) and is VAT exempted.
JSI reserves the right to reject any or all bids if it fails to meet the criteria or submitted after the stipulated closing date.
Only successful bidder(s) shall be notified and will be asked to sign a Local Purchase Order (Contract document) with John Snow Incoperated. Note, this RFQ, does not in any way translate to a contract.
Note that any submission made after the stipulated date will not be considered.