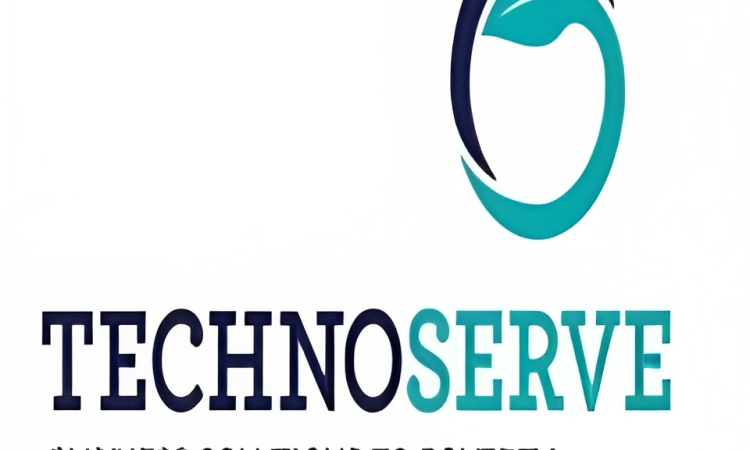 Connig Technoserve is a dynamic telecommunications, information technology and Power services provider operating in Nigeria and parts of West Africa. We provide customized, professional and turnkey services to different operators and vendors. We are long term players in the ICT and power industry. Our staffs have very broad experience and competence profiles laced up with adequate international exposure. As a result of this, we are value driven and highly proactive, able to deliver a wide array of solutions and services. We pay attention to details and utilize superior project, supply chain and management models that guarantee high quality, cost-effective and on-time professional service delivery to clients.
We are recruiting to fill the position below:

Job Title: Implementation / TE Engineer – Male
Location: Lagos
Employment Type: Full-time
Reports to: Project Manager
General Description
The Implementation/ TE Engineer will assist and support other Engineers and Specialists on the job. Training is hands-on with a focus on Telecommunication equipment installations, reporting, and network management.
Successful Telecoms Installers (Trainee) will be trained on the installation of Telecoms Equipments (RBS+RF+Transmission+Power) for 2G/3G/4G (LTE) and management of telecommunications networks. They will be personally committed to continuous improvement.
Must have Knowledge and experience of Huawei and Ericssons Equipment / work tools.
Responsibilities
Attend training with our Partner (Equipment Vendors) frequently.
Develop competency to operate equipment for work, perform operations and be accountable for jobs assigned.
Carry out Installations of Telecoms Equipments (RBS+RF+Transmission+Power)
Provide pre and post job support to engineers and specialists on the field.
Participate in post-job debriefings.Customer relationship management
Compliance to procedure
Any other task as assigned by your line Manager.
Minimum Educational Qualifications
BSc / B.Eng Degree, or HND (Upper Credit) in Electrical / Electronic, Computer Science, Telecommunications Engineering or related field
Minimum Previous Experience:
Minimum Additional Training:
Computer proficiency.
Good knowledge of ICT
Other Skills:
A record of achievements and technical solution expertise in a comparable role.
Goal-getter
Excellent written and verbal communication skills.
Strong attention for detail.
Excellent organizational skills.
Problem-solving skills.
Ability to prioritize.
Excellent customer relationship management skills
Excellent knowledge of Microsoft Office Packages.
Application Closing Date
15th July, 2023.
Method of Application
Interested and qualified candidates should forward their CV to: hr@connigtechnoserve.com using the position as the subject of the email.