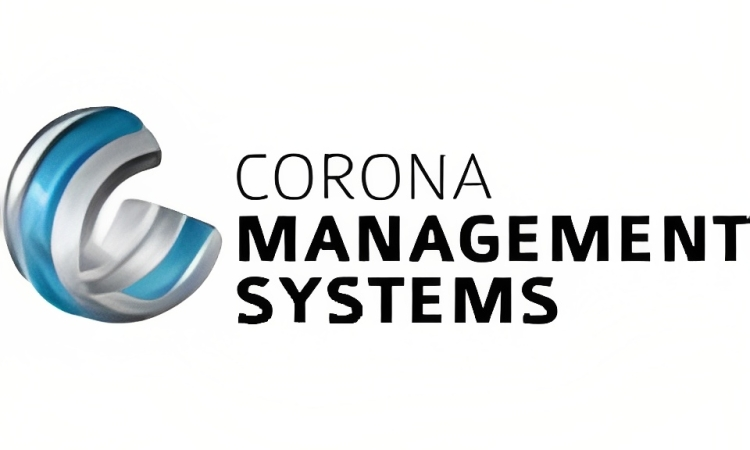 Corona Management Systems (CMS) is a Social Enterprise operating with the belief that people with a passion to solve global problems through local action, can with the right tools change the world. This belief drives us to specialise in providing technical and management support to programs, and in implementing innovative projects in Health and Social Development.
We are recruiting to fill the position below:
Job Title: ICT Specialist
Location: Abuja (FCT)
Employment Type: Full-time
Job Description
Are you an experienced and visionary ICT professional seeking a leadership role? Join our dynamic team and play a key role in shaping the future of our organization's technology infrastructure.
We are seeking a talented individual who can provide strategic guidance, manage our ICT systems, and drive innovation across our company.
Responsibilities
Develop and execute the ICT strategy aligned with the organization's goals and objectives.
Manage and oversee the implementation, maintenance, and security of our ICT infrastructure, networks, and systems.
Lead a team of IT professionals, providing mentorship, guidance, and performance evaluations.
Collaborate with other departments to understand their technology needs and ensure effective ICT solutions are implemented.
Stay up-to-date with emerging technologies, industry trends, and best practices to drive continuous improvement and innovation.
Develop and manage the ICT budget, ensuring cost-effective and efficient utilization of resources.
Implement and maintain information security protocols and ensure compliance with relevant regulations.
Oversee the procurement, installation, and maintenance of hardware, software, and telecommunications equipment.
Troubleshoot and resolve ICT-related issues, ensuring minimal disruption to business operations.
Provide training and support to staff on ICT systems and applications.
Requirements
Bachelor's Degree in Information Technology, Computer Science, or a related field. Relevant certifications are a plus.
Proven experience in ICT management, including infrastructure, networks, systems, and cybersecurity.
Strong leadership skills with the ability to effectively manage and inspire a team.
Solid understanding of ICT principles, industry trends, and best practices.
Experience in developing and executing ICT strategies aligned with business objectives.
Excellent problem-solving and decision-making abilities.
Strong project management skills with the ability to prioritize tasks and meet deadlines.
Effective communication and interpersonal skills to collaborate with stakeholders at all levels.
Knowledge of relevant regulations and compliance requirements.
Application Closing Date
18th July, 2023.
Method of Application
Interested and qualified candidates should submit their CV & Cover Letter to: info@coronams.com using the Job Title as the subject of the email.
Note
If you are a proactive, forward-thinking ICT professional ready to take on the challenge of leading our organization's technology initiatives, we want to hear from you.
Join us in a rewarding role that offers opportunities for professional growth and the chance to make a significant impact on our company's success.