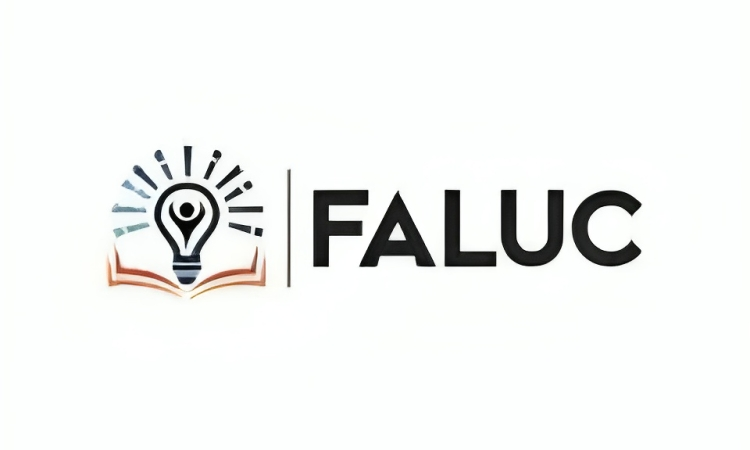 The Foundation for Alternative Learning in Underserved Communities (FALUC) aims to enhance education and economic empowerment in north-eastern Nigeria. FALUC leverages innovation, creativity, and advocacy to overcome barriers to quality education, opportunities, and resources for underserved individuals to reach their full potential and live a sustainable and fulfilling life.
Job Type: Contract
Qualification: BA/BSc/HND
Experience: 1 – 3 years
Location: Borno
Job Field: Human Resources / HR , Internships / Volunteering , NGO/Non-Profit
Location: Maiduguri
Duration: 6 months
Role Overview:
As an HR Manager Volunteer at FALUC, you'll be instrumental in managing and developing our human resources to support our mission. This specialized volunteer position requires specific skills and expertise in HR management.
Key Responsibilities:
Develop and implement HR policies, strategies, and procedures.
Lead recruitment, onboarding, and staff development.
Oversee performance management and employee relations.
Ensure legal compliance and ethical HR practices.
Drive a positive organizational culture.
Time Scheduling and Timesheets:
Implement and manage employee time scheduling systems.
Oversee the submission of timesheets by staff and ensure accuracy.
Collaborate with relevant departments to ensure smooth scheduling and payroll processes.
Reports and Documentation:
Maintain accurate HR records, including employee files and documentation.
Generate regular HR reports for management review.
Prepare and submit necessary reports to regulatory authorities.
Qualifications:
Background in Human Resource Management or a related field.
Strong knowledge of HR policies and practices.
Excellent communication and interpersonal skills.
Ability to manage HR processes effectively.
Passion for community development and making a positive impact.
Excellent leadership skills.
Passion for community development and making a positive impact.
Benefits:
Opportunity to apply your HR expertise for a meaningful cause.
Professional development and networking opportunities.
Contribution to community empowerment and sustainable development.
Join a dedicated team of like-minded individuals.
Time Commitment:
24 hours per week over 4 working days
Method of Application