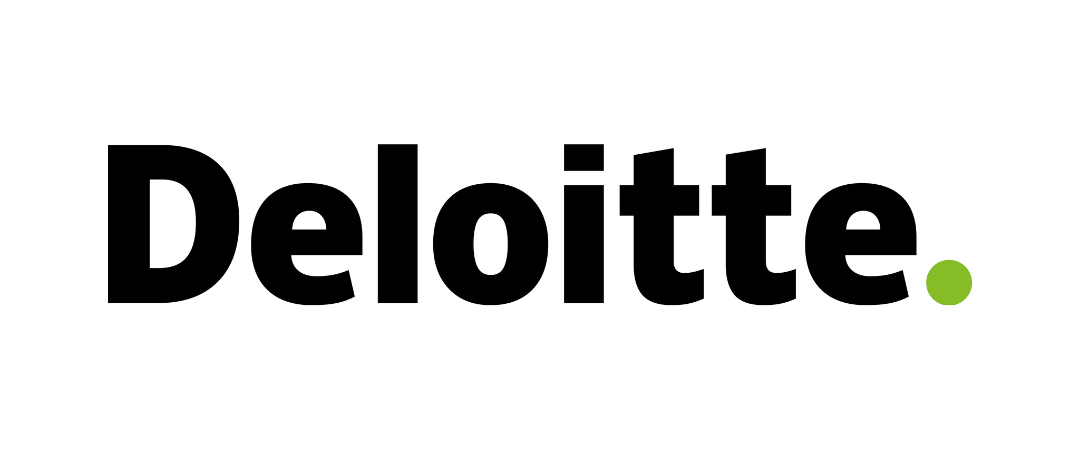 Deloitte Nigeria – Our client, a key player in the Oil and Gas sector, is recruiting to fill the position below:
Job Title: Head of Strategy and Corporate Performance
Location: Rivers
Employment Type: Full-time
Description
They are recruiting for a Head of Strategy and Corporate Performance.
The Head of Strategy and Corporate Performance will play a pivotal role in shaping the long-term direction and growth of our client's business.
He/She will lead the strategic planning process, monitor corporate performance, and drive initiatives to enhance overall efficiency and effectiveness providing insights and leadership that will contribute directly to the overall success of the Business.
In this role, the successful candidate will actively identify key areas for innovative transformation, develop plans according to varying timelines, and manage these processes by aligning innovation goals with the company's broader business objectives.
Key Responsibilities
Strategic Planning:
Develop and execute a comprehensive strategic plan in alignment with the organization's goals and objectives.
Collaborate with senior leadership to identify growth opportunities, market trends, and competitive dynamics.
Lead the formulation of strategic initiatives that drive business expansion and innovation.
Performance Monitoring and Analysis:
Establish key performance indicators (KPIs) and benchmarks to track the organization's progress and performance.
Continuously analyze performance data and provide insights to identify areas for improvement and optimization.
Develops performance measures that will determine the effectiveness of implemented strategies and identify areas for strategic improvement.
Develop actionable recommendations to enhance operational efficiency and achieve financial targets.
Business Intelligence and Market Research:
Conduct thorough market analysis and research to identify emerging trends, competitive landscapes, and growth opportunities.
Provide insights on industry developments that could impact the organization's strategic decisions.
Builds analytical models and lead the assessment of market feasibility, financial viability and strategic fits to comprehensively value business opportunities and ensure well-founded strategies are presented to the relevant leadership.
Cross-Functional Collaboration:
Collaborate with different departments to ensure seamless execution of strategic initiatives.
Facilitate communication between various teams to align efforts and ensure organizational goals are met.
Collaborate with teams to evaluate and prioritize ideas based on strategic alignment, potential and resource availability.
Strategic Communication:
Effectively communicate the organization's strategic priorities to internal stakeholders, including executive leadership and employees.
Prepare presentations and reports that convey complex information in a clear and concise manner.
Performance Improvement Initiatives:
Identify process bottlenecks, inefficiencies, and areas for improvement within the organization.
Develop and lead initiatives to drive operational excellence and enhance overall corporate performance.
Change Management:
Lead change initiatives related to strategy implementation, organizational restructuring, and process improvement.
Provide guidance and support to ensure smooth transitions and successful outcomes.
Stakeholder Engagement:
Engage with internal and external stakeholders to gather feedback and insights for refining strategic direction.
Build and maintain relationships with industry partners, clients, and key stakeholders.
Leadership/Supervisory Role:
Responsible for creating the departmental vision, culture, and performance standards as well as overseeing its adoption in all levels of the department.
Oversees the activities of junior strategy management teams in the effective management of projects and strategic development of bold ideas across the business.
Plays a mentorship role to key personnel in the strategy management department, aids in the execution of duties upon request and ensures the constant improvement in the skills of these key personnel
Requirements
Bachelor's Degree in Business Administration, Economics, or a related field (Master's in Business Administration (MBA) is an added advantage).
A minimum of 12 proven experience in strategic planning, corporate performance management, or business development.
Strong analytical skills with the ability to synthesize complex information into actionable insights.
Excellent communication and presentation skills, with the ability to interact with stakeholders at all levels.
Demonstrated leadership capabilities and the ability to influence cross-functional teams.
Proficiency in data analysis tools and software.
Change management experience is a plus
Key Attributes:
Strategic thinker with a forward-looking mindset.
Results-oriented and driven to achieve organizational objectives.
Excellent problem-solving skills and ability to think critically.
Strong project management skills.
Application Closing Date
Not Specified.
Method of Application
Interested and qualified candidates should:
Click here to apply online