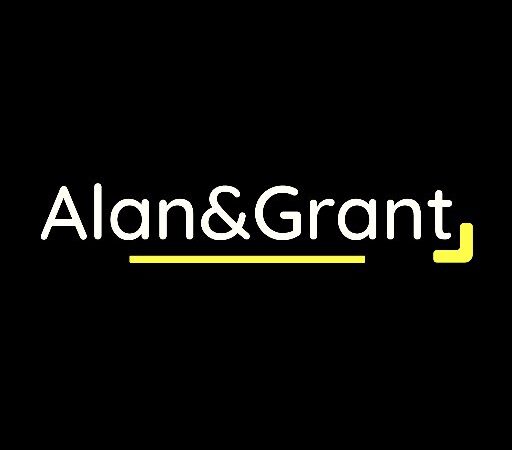 Alan & Grant – Our work is focused on creating innovative HR and Organizational Development Solutions aimed at Performance Improvement & Business Growth. We currently serve clients across various sectors of the Economy from locations in Jos, Port Harcourt and Lagos.
We are recruiting to fill the position below:
Job Title: Group Business Developer
Location: Lagos
Job Type: Full-time
Industry: Financial Services
Job Objective
The Business Development Officer is responsible for the co-ordination and integration of the Group's business development functions.
Job Duties / Responsibilities
Co-ordinate all business development initiatives for the group.
Accountable for business development across the group, weekly.
Prepare and deliver presentations/seminars to clients and prospects for business development purposes.
Create sales and marketing strategies to generate new clients.
Prospect and win new accounts for the Group.
Seek opportunities for subsidiaries in each subsidiary's business.
Attend Business Development meetings of all subsidiaries.
Give advisory support to all business units in the group.
Coordinates the networking of the Group and business units with prospects operators and regulators.
Prepare weekly report on business development and marketing activities
Consult with clients on the Group's strategic products and services that are suitable for their needs.
Track revenue generation in order to facilitate the achievement of the Group's budget.
Monitor decisions on business development and measure their impact.
Build a strong and long term relationship with clients.
Establish a network of referrals.
Examine business patterns, evaluate the fiscal statements, and assess potential competitors for clients' businesses.
Prepare business plans and suggest suitable business solutions to clients.
Perform all other functions connected to business activities as may be directed by the management.
​Any other assignment as may be assigned by your supervisor.
Requirements
Qualifications / Education:
Bachelor's Degree or its equivalent.
Work Experience:
Minimum of 5 years experience in similar role in the financial services industry
Skills & Competencies:
Leadership
Ability to influence others to do what is to be done.
Must possess good listening skills
Must be fair, goal oriented, responsible and skilled
Must be a good director of affairs both human and material
Application Closing Date
Not Specified.
Method of Application
Interested and qualified candidates should:
Click here to apply online