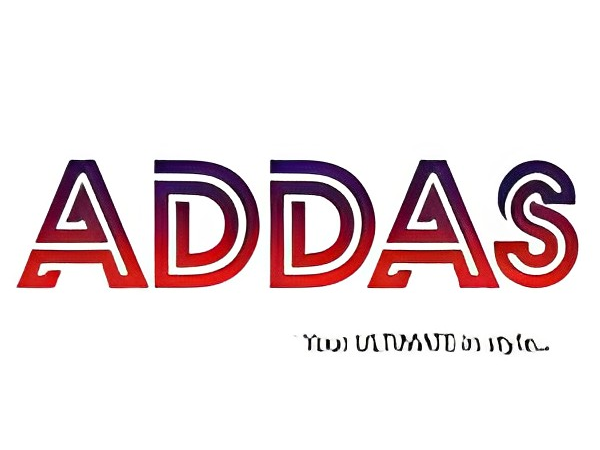 ADDAS Mall is a retail brand that offers a world class essential services to customers – (ranging from Groceries, Households and Electronics, Restaurant and Bakery, Fashion and Clothings).
We are recruiting to fill the position below:

Job Title: Digital Marketer / Social Media Management
Location: Ikeja, Lagos
Employment Type: Full-time
Job Description
Identification of new marketing online trends and insights
Plan and execute all digital marketing, including SEO/SEM, marketing database, email, social media and display advertising campaigns
Measure and report performance of all digital marketing campaigns, and assess against goals (ROI and KPIs)Identify trends and insights, and optimize spend and performance based on the insights
Brainstorm new and creative growth strategies
Manage the organization's website and maintain it, keeping best practices in mind
Apportionment of marketing investments subject to Management's directive
Plan and direct marketing online campaigns
Create and enhance content for the website and social media platforms
Collaborate with various content formats such as blogs, videos, audio podcasts, etc. to create and maximize the organization's online presence.
Monitoring and tracking of the website traffic flow
Implement and analyze performance sales metrics
Device experiments and conversion tests
Provide internal reports as at when required
Execute new and creative collaborations among technologies and platforms.
Perform all other functions as assigned by management.
Requirements
Candidates should possess an HND, BSc or OND qualification with 2 – 7 years work experience.
Salary
N70,000 – N100,000 / month.
Application Closing Date
20th June, 2023.
Method of Application
Interested qualified candidates should send their CV to: integralworkforce@gmail.com using "Digital Marketer" as the subject of the mail.