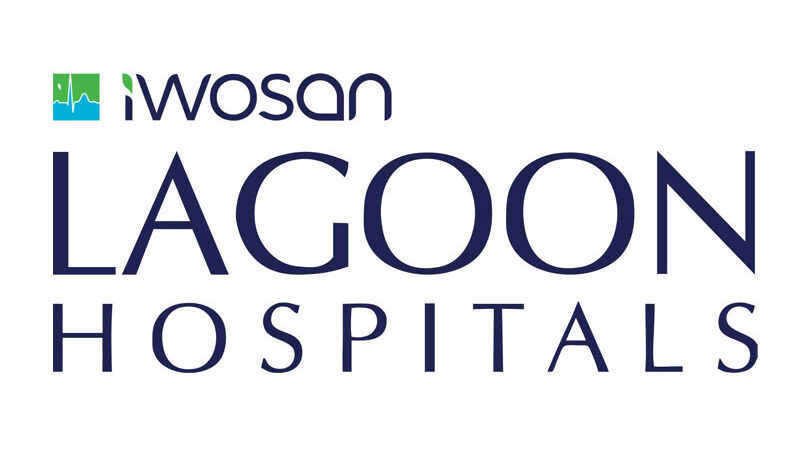 Lagoon Hospitals has consistently been providing healthcare of international standards in Nigeria. Established in 1984 by Professor Emmanuel and Professor (Mrs.) Oyin Elebute, and commencing operations in 1986 as a provider of integrated healthcare services, Lagoon Hospitals is currently the largest private healthcare services Group in Nigeria with six healthcare facilities.
Lagoon Hospitals is the only Nigerian Hospital group accredited by the Joint Commission International, and one of two groups in Sub-Saharan African to be so accredited. The Hospitals was first accredited in 2011 and re-accredited in 2015, 2018 and 2021.
We are recruiting to fill the position below:
Job Title: Customer Service Officer
Location: Lagos
Job type: Full-time
Job Description
This role is responsible for attaining a flawless level of service at all points of customer contact and enabling a superior quality experience for patients and visitors. Candidates with experience in the Healthcare, Telecommunications, or Hospitality Industries are encouraged to apply.
Summary of Responsibilities
Manage patient admission and discharge processes.
Schedule or book patients to visit consultants.
Provide exceptional service at all points of customer contact.
Appropriate and timely patient admission.
Handle inquiries/telephone calls, and messages professionally.
Liaise and work with clinical and non-clinical staff to ensure a flawless level of service at all points of customer contact.
Clinic management
Achieve heightened levels of patient satisfaction/experience
Other duties as assigned
Key Result Areas/ Performance Goals
Management of customers' grievances
Error free registration of all categories of patients
Appropriate and timely patient admission and discharge
Comply with the use of Standard Operating Procedures and policies
Job Qualifications
University Degree or Higher Diploma in Social Sciences and Humanities
Core Competencies:
Excellent communication skills
Working knowledge, process improvement, and operations management.
Negotiation
Customer Service Orientation
Computer Literacy
Behavioral Competencies:
Pleasant disposition
Interpersonal and Communication Skills
Service-oriented, courteous, and a team player.
Application Closing Date
Not Specified.
How to Apply
Interested and qualified candidates should:
Click here to apply online