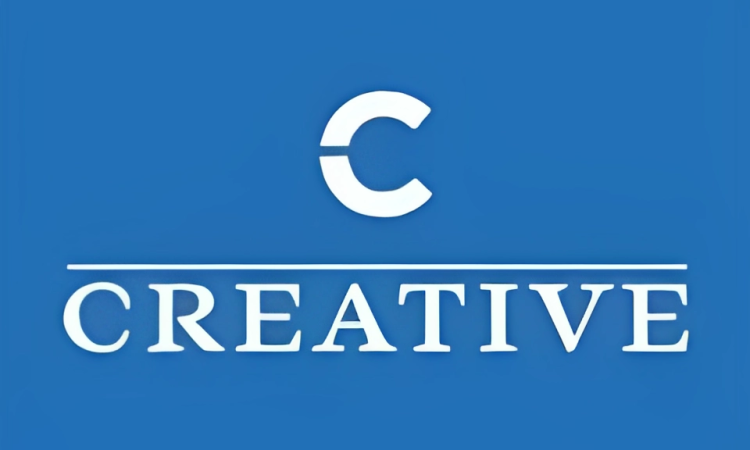 Creative Associates International provides outstanding, on-the-ground development services and forges partnerships to deliver sustainable solutions to global challenges. Its experts focus on building inclusive educational systems, transitioning communities from conflict to peace, developing sustainable economic growth, engaging youth, promoting transparent elections and more. Creative is recognized for its ability to quickly adapt and excel in conflict and post-conflict environments. To deliver a high degree of service, innovative theories of change and solid project evaluation, Creative is divided into four program divisions: Education Communities in Transition Economic Growth Cross Function Since its founding in 1977 by four enterprising women, Creative has been a results-driven organization. In the area of education, for example, since 2000 Creative has trained nearly 390,000 teachers in new strategies, approaches and pedagogical techniques. About 45 percent of the teachers are based in Africa. Thanks to the support of international clients, multilateral donors and the private sector, Creative has active programs in 20 countries-from Honduras to Tanzania and Yemen to Cambodia. Since its founding, Creative has undertaken projects in more than 85 countries. Today, the Creative counts on a professional staff of more than 1,000 people around the world who are committed to working with officials, nongovernmental organizations and community members to realize the positive change they seek.
Job Type: Full Time
Qualification: BA/BSc/HND
Experience: 3 years
Location: Sokoto
Job Field: Data Science / Research , NGO/Non-Profit , Project Management
Responsibilities
Work with Senior MERLA Advisor and other Abuja-based staff, and MERLA Officer, to plan, schedule, and implement all CLA activities with state and local counterparts.
Work closely with CLA Advisor and state-based MERLA Officer to plan, schedule, and implement all CLA activities with state and local counterparts.
Support extraction of lessons and insights at the state-level into actionable recommendations and plans for program improvements.
Support CLA plans and activities for ensuring learning is fed back to LEARN advisors and government counterpart for adaptation of approaches and interventions
Engage stakeholders on findings from situational analyses and contextual data / information for group analysis, interpretation, dialogue and a holistic perspective.
Support capacity building for local actors at the state level to promote evidence-based, knowledge-driven adaptive practices.
Attend MERLA team and CLA team meetings to plan, coordinate and report on MERLA and CLA activities.
Support state level technical report writing and documentation activities.
Any other duties as may be assigned.
Qualifications
Undergraduate degree in education, statistics, or related field preferred, required.
At least three years' experience relevant to this position required, with at least two years with supporting adaptive management and cyclical project learning with program teams
International development experience, particularly in adaptive management or project learning
Strong planning, organization, critical and strategic thinking, and problem-solving skills.
Exceptional communication (verbal and written) and presentation skills with a dynamic, engaging facilitation style.
Prior experience with supporting civil society-based monitoring of literacy outcomes is required.
Advanced proficiency in written and spoken English required.
Proficiency in Hausa, Igbo, or Yoruba preferred.
Previous experience in similar role.
Proven experience directly and indirectly supervising and managing staff and teams.
Experience with a USAID-funded or other international organization implementing a program operating in insecure areas is desired.
Good communication and interpersonal skills are required.
Excellent record keeping, and documentation skills are required.
Method of Application