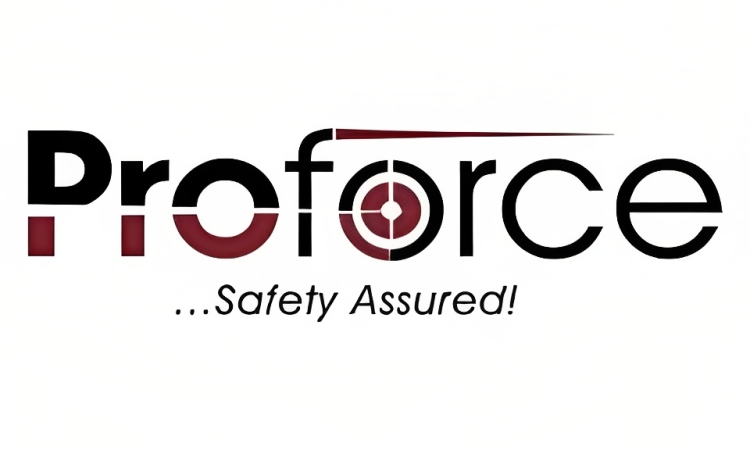 Proforce Limited was incorporated in 2008 as a total defense solution provider specialized in armored vehicles and personal protection. The company's focus is on the delivery of confidence in protective mobility. We have developed a vibrant market for security and mobile protective products within Nigeria and Africa.
Proforce has exploited its deep technical know-how to produce outstanding armored products for Government Agencies, Corporate Bodies, Diplomatic Communities, and the Private Sector within Nigeria and Africa. Proforcehas Utilized Its superior craftsmanship to produce outstanding products using only Internationally Certified Ballistic Standard Materials (CEN Level B7/NIJ IV, CEN B6/NIJ III) and Military Standards STANAG 4569 Level 2/2A/2B.
We are recruiting to fill the position below:

Job Title: Auto Mechanic – Diesel

Location: Ode Remo, Ogun
Job Summary
The diesel mechanic will perform diagnostic tests on vehicles, and complete inspection, maintenance and repairs on trucks, trailers, forklifts, pickups, and other heavy-duty vehicles.
As technicians, you will keep track of important system components such as diesel engines, transmissions, brake systems, electrical systems, cooling systems, and steering systems.
Responsibilities
Run diagnostic tests on vehicles.
Analyze diagnostic test results.
Replace vehicle engines, steering mechanisms, transmissions and braking systems.
Check vehicle lighting systems.
Test driving vehicles to gauge performance.
Perform preventative maintenance on service trucks.
Maintain detailed records of serviced vehicles.
Adhere to an inspection procedure checklist.
Maintain parts inventory.
Qualifications
Trade Test, Diploma, OND or HND in Automotive or Mechanical Engineering
Minimum of 3 years relevant experience.
Valid Commercial Driver's license.
Remuneration
N100,000 – N120,000 Monthly.
Application Closing Date
14th July, 2023.
Method of Application
Interested and qualified candidates should send their CV to: olakleenapplications@gmail.com using the Job Title as the subject of the mail.