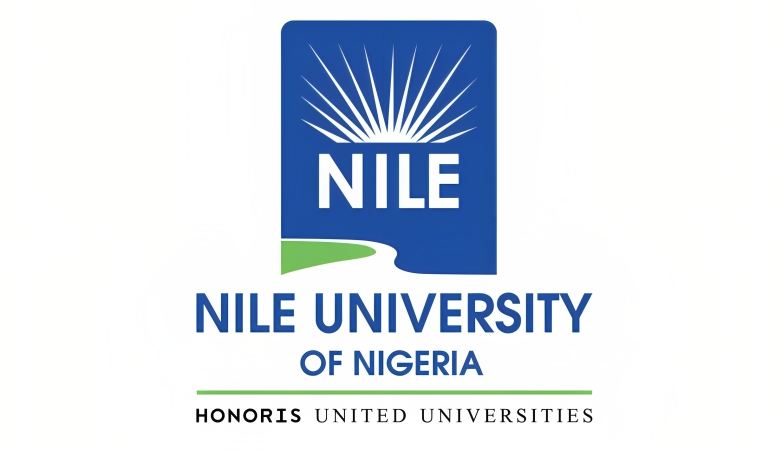 Nile University of Nigeria is a fast-growing private higher education institution located in Abuja. The University was founded in 2009 and is a member institution of Honoris United Universities, the first and largest Pan African network of Higher Institutions. Nile University has over 6,000 undergraduate and postgraduate students, 38 undergraduate programs across six faculties, as well as 51 postgraduate programs across six faculties.
We are recruiting to fill the position below:

Job Title: Associate Professor (College of Health Sciences)

Location: Jabi, Abuja (FCT)
Employment Type: Full-time
Job Summary
We are currently looking to engage highly competent and result-oriented Associate Professorto join our dynamic College of Health Sciences.
The College runs four (4) undergraduate programs in Medicine (MBBS), Anatomy (B.Sc), Physiology (B.Sc) and Public Health (B.Sc) as well as Masters in Public Health (MPH). It graduated its first set of doctors recently.
Eligible candidates with strong personal & professional integrity are advised to apply to the following academic departments:

Chemical Pathology
Haematology
Qualification & Experience
Candidates must possess an MBBS Degree, a Postgraduate Fellowship qualification of the National or West African Postgraduate Medical Colleges or other equivalent fellowship qualifications as applicable to the area of specialization registrable with the Medical and Dental Council of Nigeria. A PhD degree is an added advantage.
Candidates should have teaching, research and administrative experience with at least 3 years' experience as a Senior Lecturer in a recognized degree awarding institution.
The candidate must have a record of substantial publications in reputable journals and evidence of undergraduate and postgraduate supervision.
Well-developed interpersonal, oral, and written communication skills, excellent time management and organizational skills.
Ability to contribute to the achievement of the Institution's Development Plan and the institution's strategic planning processes.
Possess theability to prioritize and accurately complete tasks, work independently and meet deadlines.
Must be adept in the use of MS Office Packages (Word, Excel, PowerPoint, Outlook, Teams)
Application Closing Date
31st July, 2023.
Method of Application
Interested and qualified candidates should send their Applications including their current Curriculum Vitae (CV) in PDF (saved with their Full Name), their Cover Letter explaining how they meet the advertised criteria (also in PDF) and Names and contact details (including telephone and e-mail addresses) of three referees who are knowledgeable about their professional achievements and abilities to: academicrecruitment@nileuniversity.edu.ng using the Job Title as the subject of the email e.g, Associate Profeesor – Chemical Pathology Department.
Note: Only shortlisted candidates will be contacted.