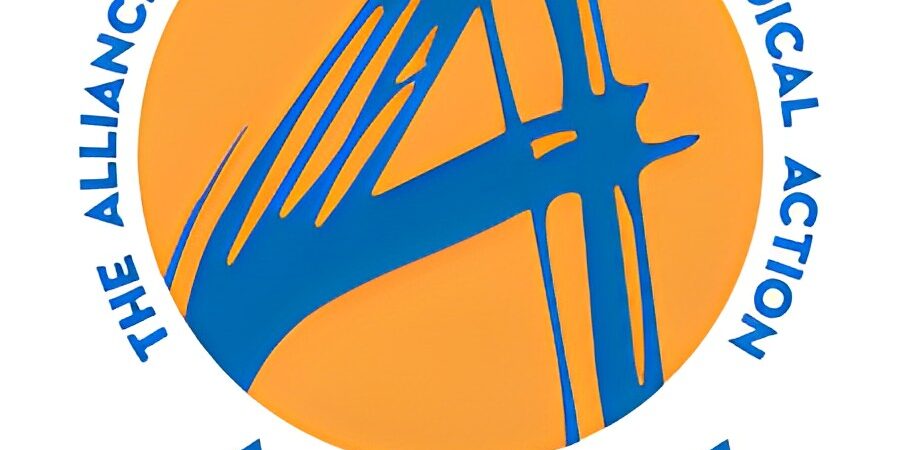 The story of ALIMA began in 2009 in Niger. While the entire medical profession witnessed an alarming peak of acute malnutrition and increasing infant mortality rates, the health structures for managing malnutrition were becoming increasingly rare.
Job Type: Full Time
Qualification: BA/BSc/HND
Experience: 3 – 5 years
Location: Katsina
Job Field: Medical / Healthcare , NGO/Non-Profit
MISSION AND MAIN ACTIVITIES
Provide support to the Project Coordinator in the administrative part of coordination tasks, ensuring a smooth relation with local and national authorities, contributing to the context analysis and follow-up, providing translations and interpreting in order to ensure the smooth running of the project
Main responsibilities:
Assisting the project coordinator with all aspects of management in order to ensure the smooth running of the project
Supporting the field coordination with national personnel management:
Organizing teams and planning
Applying internal regulations
Resolving conflicts
When requested, accompanying the project coordinator and medical team to meetings with local authorities
Helping the project coordinator in his understanding of the project context. In particular, ensuring the continuity of relations with local actors
With the project coordinator, running information meetings on the operational context and security
Updating working documents relating to the context and security (maps, situation reports, etc.) on a daily basis
Assisting the project coordinator in the preparation of security incident reports
In the case of an international personnel evacuation, replacing the project coordinator in his basic functions and running the programmes according to a plan prepared in advance
Following the information diffused by the local media on a daily basis and compiling it in a press review (if the language is spoken by the coordination team)
Helping the project coordinator in all meetings or professional appointments taking place in the local language, providing sufficient and pertinent translation
Sharing his comments and interpretations with the project coordinator following interviews and meetings ("active" interpretation)
Taking on the translation of important or confidential documents on the request of coordination members
In the case of an emergency, putting his field knowledge at the team's service (evaluations, taking up contacts, etc.)
Monitor and report on key issues (security, risk, etc.) to the Project Coordinator and provide support in analysing contextual information, through a sound knowledge of counterparts, in different administrations in order to improve decision making processes.
File and update field contacts and correspondence (with other NGOs, UN agencies, local authorities, media, etc) in order to ensure information sources accuracy and its availability on regular basis.
Assist the Project Coordinator in the drafting of correspondences with authorities and counterparts (government officials, UN agencies, NGOs, etc.) in order to ensure fluent and accurate communication flows
Ensures the continuity of relations with local actors and keeps updated the list of contacts.
Organize advocacy contacts and appointments for the Project Coordinator with local authorities and partners to ensure the continuity of relations with local actors and involved counterparts.
Execute clerk-related activities as well as prepare and conduct briefings on the project context to new employees in order to facilitate their integration onboard and within the project environment.
EXPERIENCE AND SKILLS
University degree in related field of study.
Experience in project management & security
Experience with medical international NGO, an asset
Experience in a similar position for at least 2 years.
Team management and supervision skills
Perfect knowledge of MS Office package, especially Excel & Word
BEHAVIORAL SKILLS
Strong interpersonal skills, teamwork.
Strong communication skills
Ability to work on own initiative and adaptable to changing needs and situations
Flexible, patient and adaptable to a changing environment.
Ability to work under pressure with numerous deadlines, etc.
Method of Application
Interested and qualified candidates should forward their CV to: recruitment@nigeria.alima.ngo using the position as subject of email.