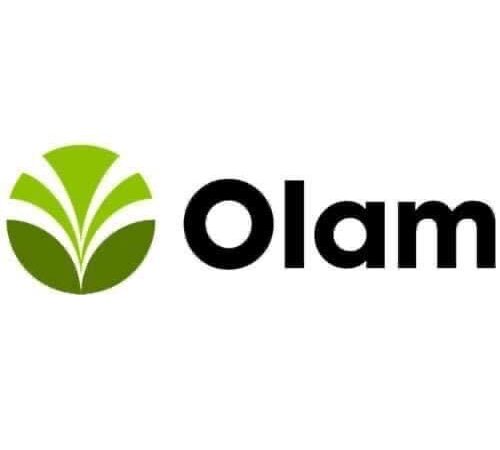 Olam International is a leading food and agri-business supplying food, ingredients, feed and fibre to over 19,800 customers worldwide. Our value chain spans over 60 countries and includes farming, processing and distribution operations, as well as a sourcing network of 4.8 million farmers. Through our purpose to 'Re-imagine Global Agriculture and Food Systems', Olam aims to address the many challenges involved in meeting the needs of a growing global population, while achieving positive impact for farming communities, our planet and all our stakeholders. Headquartered and listed in Singapore, Olam currently ranks among the top 30 largest primary listed companies in terms of market capitalisation on SGX-ST.
We are recruiting to fill the position below:
Job Title: Agri Extension Manager
Location: Lagos
Employment Type: Full-time
Job Description
Mobilize farmer groups to get into & increase Soybean production

Develop a package of best agronomic practices for Soybean cropping and advise/ train the growers to adopt the same to ensure increased yield & productivity
Conducting detailed cost of production studies and find avenues for increasing farmer profitability
Monitoring of weather & other developments to update production estimates and assess the impact of various scenarios on yields
Input distribution and credit accounting, if needed

Build and sustain a reliable Soybean out-grower base in the catchment areas (Kwara & Niger) and ensure a sustainable supply of high-quality produce for IFP's Soy crush facility:

Quality seed production through out-growers for the participating farmers
Build an operational team to run the farming out-grower program – Scheduling operations as well as resources and monitor the activities in the field to achieve production and buyback targets

Acquire funding for the Soybean agri-extension through multi-lateral agencies and stake holder management (International donor organisations/ Developmental agencies, social/ community organisations, Nigerian governmental agencies & Statutory bodies and internal departments).
Key Deliverables:
Improved productivity and increased production volumes for farmers
Management of out-grower program and volume of buyback from the farmers
Donor funding from Global developmental agencies/ NGOs and through domestic schemes in Nigeria to sponsor farmer programs
Requirements
Master's Degree in Agriculture
Must have expertise in Soybean cropping and 7 – 10 years of experience in managing farmer / out-grower / contract farming and agricultural extension services
Proven experience in obtaining donor funding from NGOs and multi-lateral agencies
Understanding of seed production, crop management and buyback of produce
Knowledge on agro-climate, soil fertility, disease & pest control.
Application Closing Date
Not Specified.
How to Apply
Interested and qualified candidates should:
Click here to apply online